Injustice 3 reveal may be on the way, judging by comic series revival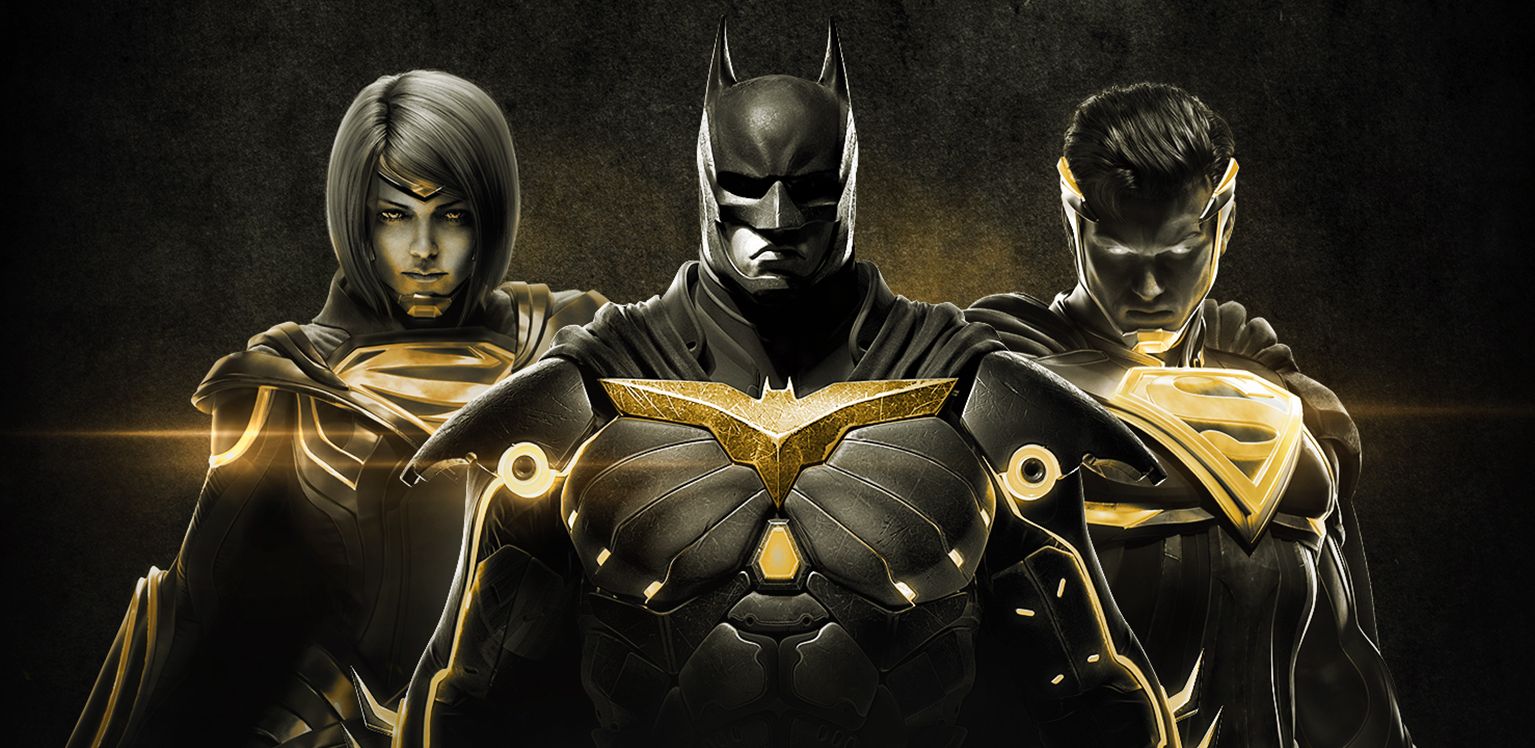 The next Injustice game may be announced soon, if we're reading these hints correctly.
Comic book writer Tom Taylor has been hinting at a return to the Injustice series of books with a string of teasers. Taylor, who penned much of its run, posted two images with the letters I and N - using the same font - on Twitter, along with quotes from the comics.
Fans took this to mean that a third run of the Injustice series is in the works, which inevitably created speculation that Injustice 3 is not too far behind. The two Injustice comic book series that exist were both prequels that set up stories covered in their respective main games. In both cases, the comic books were published digitally ahead of each game's release, before later expanding to print.
"I think it could have been different." - Batman.@DCComics pic.twitter.com/isbPtJav0H

— Tom Taylor (@TomTaylorMade) July 26, 2020
Obviously, this doesn't automatically mean Injustice 3 is in the works. That said, unless DC Comics has decided to spin the Injustice comic off into its own thing, separate from games, we're likely getting some Injustice 3 news in the near future.
"If they were still here."@DCComics pic.twitter.com/RraZDmVbok

— Tom Taylor (@TomTaylorMade) July 27, 2020
Warner Bros. Games, of course, will be bringing its own announcements to the DC Fandome event in August, which would make for the perfect stage to announce both the new game and a third series of comics.
Developer NetherRealm has followed a predictable cadence of releases in the past, alternating between Mortal Kombat and Injustice while taking a year off in between. Given recent history, a new Injustice game wouldn't be out of place in Q2 2021 and could conceivably be revealed with the help of a CG trailer this year.
We'll find out soon.
Thanks, Dual Shockers.