Injustice 2: Wonder Woman movie gear on offer in To End All Wars Multiverse event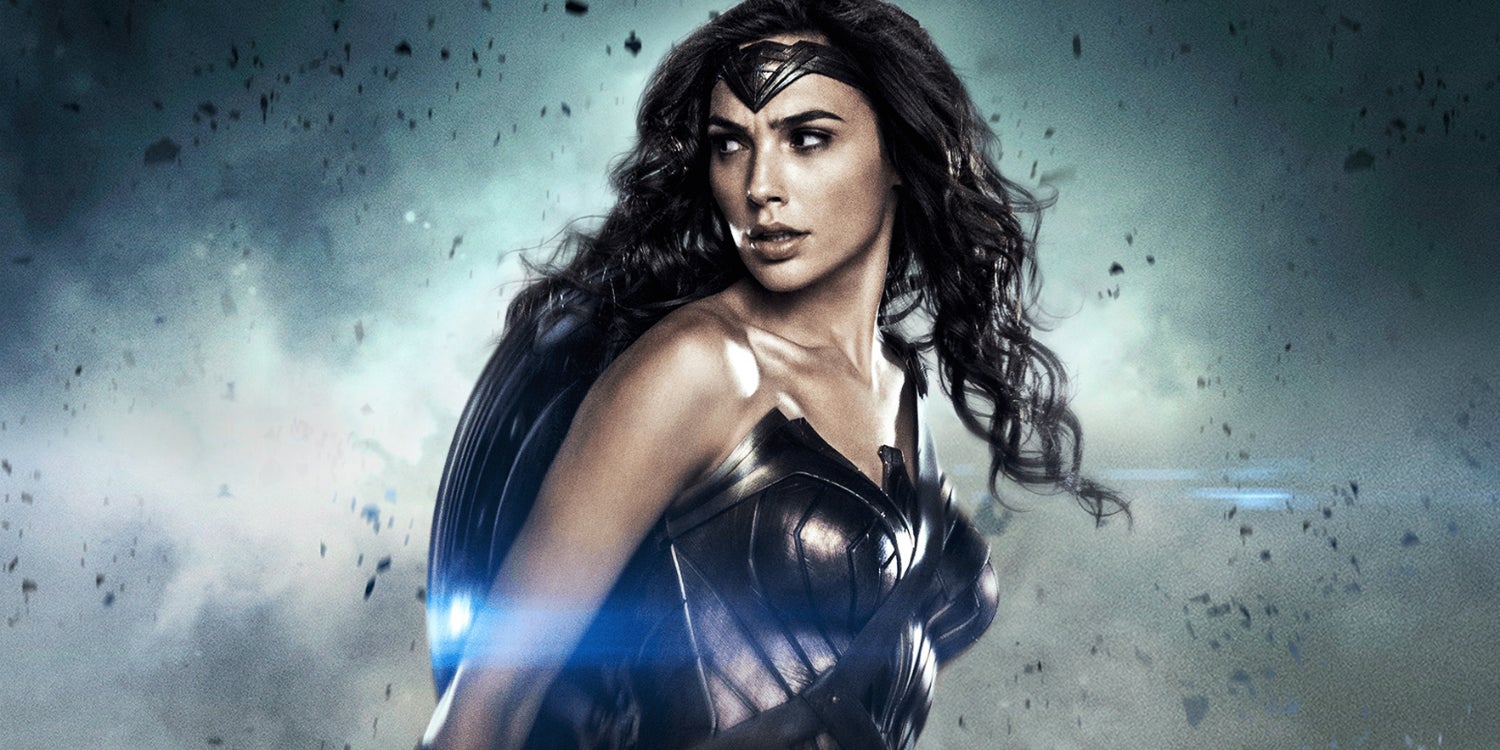 Wonder Woman arrives in cinemas this week, and Injustice 2 is celebrating.
Injustice 2 players have a chance to earn some sweet new Wonder Woman gear by participating in events timed to coincide with the release of the new movie on June 2.
As part of the current Multiverse event To End All Wars, all Injustice 2 players have a chance to earn Wonder Woman's gear from the film through June 5.
Starting once May 30 hits the US in a few hours, Injustice 2 players on mobile can also pick up two brand new Wonder Woman character cards and earn the full gear set, too. Here's a link to grab Injustice 2 on mobile if you fancy it.
In our Injustice 2 tier list, we rank Wonder Woman top tier for defence and second tier for strength, although her ability and healthy attributes are lower. There's always a trade-off, hey.
In addition to cross-promotion with DC movies, NetherRealm and Warner Bros. are busily ramping up for the first Injustice 2 DLC drop. Yesterday we got a look at one of the three new characters, with some footage of Red Hood in action in Injustice 2.
Injustice 2 is available now on PS4 and Xbox One, as well as mobile.