Incredible GT5 RT-86 screens released by SCEA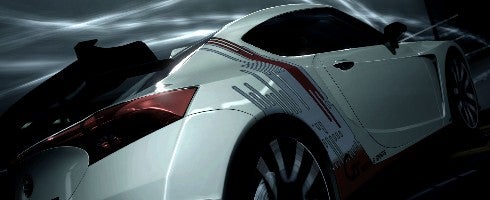 Sony released 10 new shots of Gran Turismo 5 tonight, featuring the concept Toyota RT-86.
Find them below
Earlier this morning, an earlier batch of screens were released, along with a trailer of the Toyota RT-86.
As amazing as the game may look, however, Kazunori Yamauchi of Polyphony said earlier that the game is 90 percent finished.
Which may be the reason why the game was delayed in Japan yesterday.
SCEE's said that a European date will be announced "in due course."
On Tuesday, Sony said that the game's Time Trial demo, which was released last month, reached over 1 million downloads in Europe.