Ignition US confirms move from LA to Texas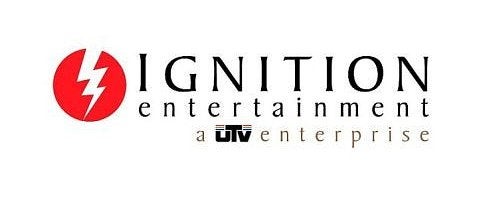 UTV Ignition's confirmed it's to move its offices in the US from Los Angeles to Austin, Texas.
An rep confirmed the move to IGN, with it being effective as of January 3, 2011. However, projects currently in the works won't be affected as well as staff.
"All business will be continuing as usual," said the company. A reason wasn't given for the move, though.
It comes as Ignition announced it had rebranded the long in development Wardevil to Project Kane, while its Florida studio was shut down last month.
It was working on first-person shooter Reich, something which Ignition will make an announcement on and its development, according to Gama.