Report: Ignition closes up shop in Florida, 70 employees told to "go home"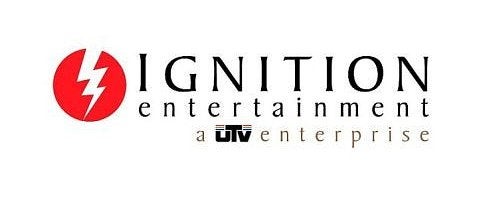 Ignition Entertainment has shut the doors of its Florida studio, according to an anonymous source close to GI.biz.
The report comes on the heels of the firm's London studio closure in September, and the cancellation of its WarDevil project.
According to the tipster, speaking in an email to GI: "Several members of the UTV Ignition Corporate Office in London came in [to the Florida studio] with police officers, and asked the 70 members of staff including the GM and executive producer to pack up their stuff and go home."
The source also claimed Ignition owner UTV invested $23 million in the studio, which was working on a game called Reich.
"The studio opened in Nov 2007 and the previous managers had misspent the money. A slice of the game revealed a [review] rating of 5.0 instead of the desired rating of 8.5," said the email.
Ignition has so far declined comment on the report.
Best of luck to those affected.