Ignition cancels WarDevil after five years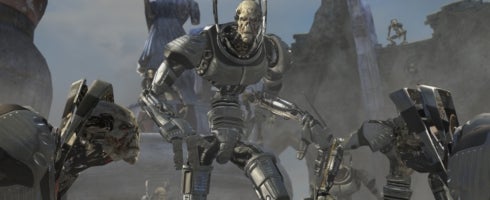 Develop's reporting that Ignition has canceled action title WarDevil after five years in development.
After years of rumoured on-off development, the game, set in a post-apocalyptic world, would have released on PS3 and 360.
The cancellation of WarDevil, according to the report, has seen 30 people laid off at Ignition's London studio, which has been pulled back into the publisher's HQ.
There's more at the link above.