IGN: We have a PS3 Slim "for real"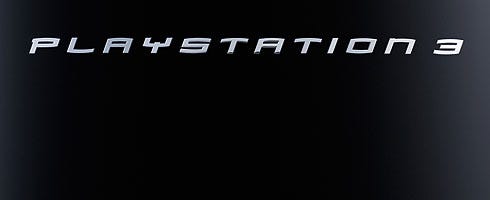 Whoops. Either IGN's "having a laugh" on the subject of PS3 Slim, or someone just made a rather large booboo.
Speaking in the latest Game Scoop! podcast, an IGN staffer appears to confirm the site has a PS3 Slim. The other speakers then say the console is "under wraps" and someone timestamps the recording to edit the comment out.
Guess someone forgot to make the cut. Either that or it's all a "joke".
Here's the transcript:
"Because we have one for real."

"Yeah, but that's..."

"Yeah, but that's under wraps."

"Sorry, I wasn't supposed to say that, was I?"

"We can edit that out. David can edit that out."

"45 minutes. OK."
You can listen to the clip at the link. Go from 45 minutes. The comment comes at 45.35.
We'll ask IGN and Sony for comment on Monday.