IGN handing out Uncharted 2 Beta codes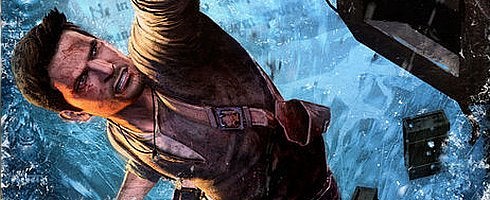 IGN's handing out Uncharted 2: Among Thieves Beta keys through Fileplanet.
To get one, all you have to do is register with FilePlanet, own a PS3, live in Europe, and have an active PSN account.
Your key will appear on screen, not through email, so that's nice and fast right there.
Get over there now, as they're likely to go rather quickly.
Via IGN.