Hyrule Warriors is heading to 3DS - here's the trailer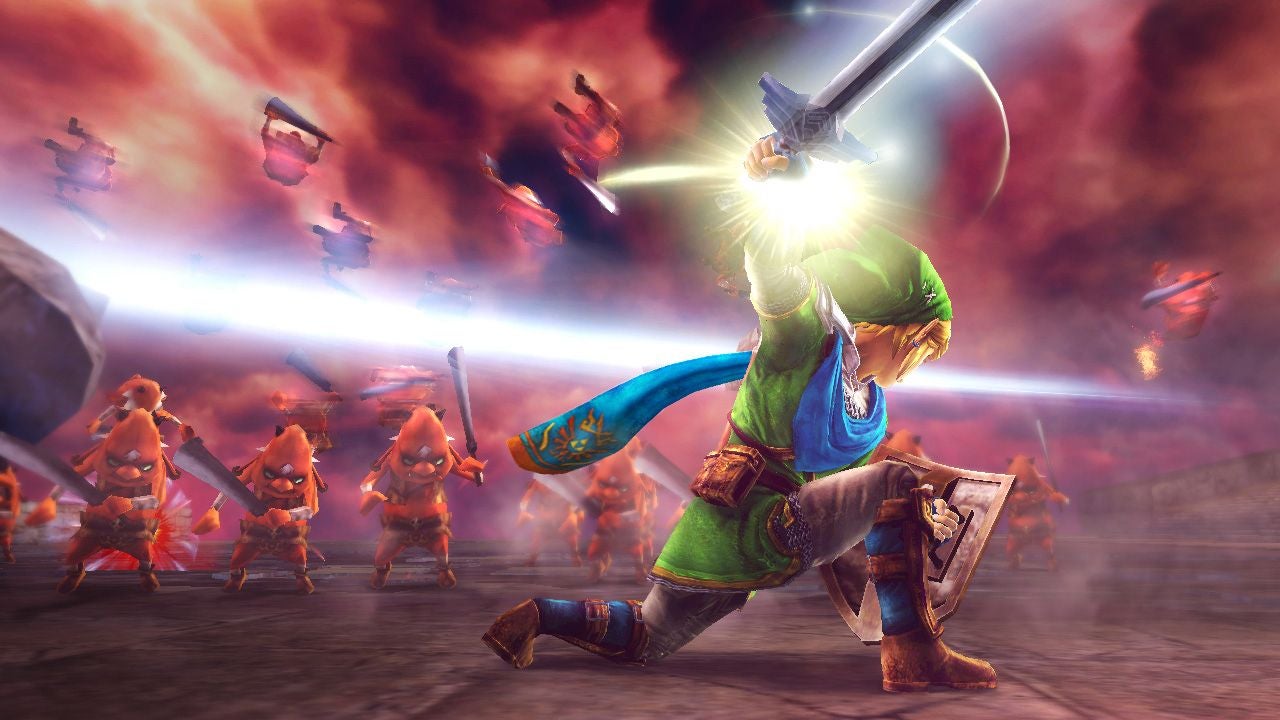 Koei Tecmo has released a trailer announcing Wii U battler Hyrule Warriors for 3DS.
The video, as you can see for yourself, is in Japanese, and there isn't any further information available as of press time. However, the YouTube description mentions the subtitle All Stars, so we're assuming for now this means all DLC characters released for the tile will be included in the game.
Two new characters from The Legend of Zelda: Wind Waker,Tetra and King Daphnes Nohansen Hyrule, are shown in the video as well. Those who purchase the handheld version of the game will be able to unlock the characters in the Wii U version.
Nintendo is hosting its E3 2015 digital presentation on Tuesday, June 16 – 9am PDT/12pm EDT/5pm UK so we'll know more then, surely.