How to play Dark Souls 3 early on PS4 or Xbox One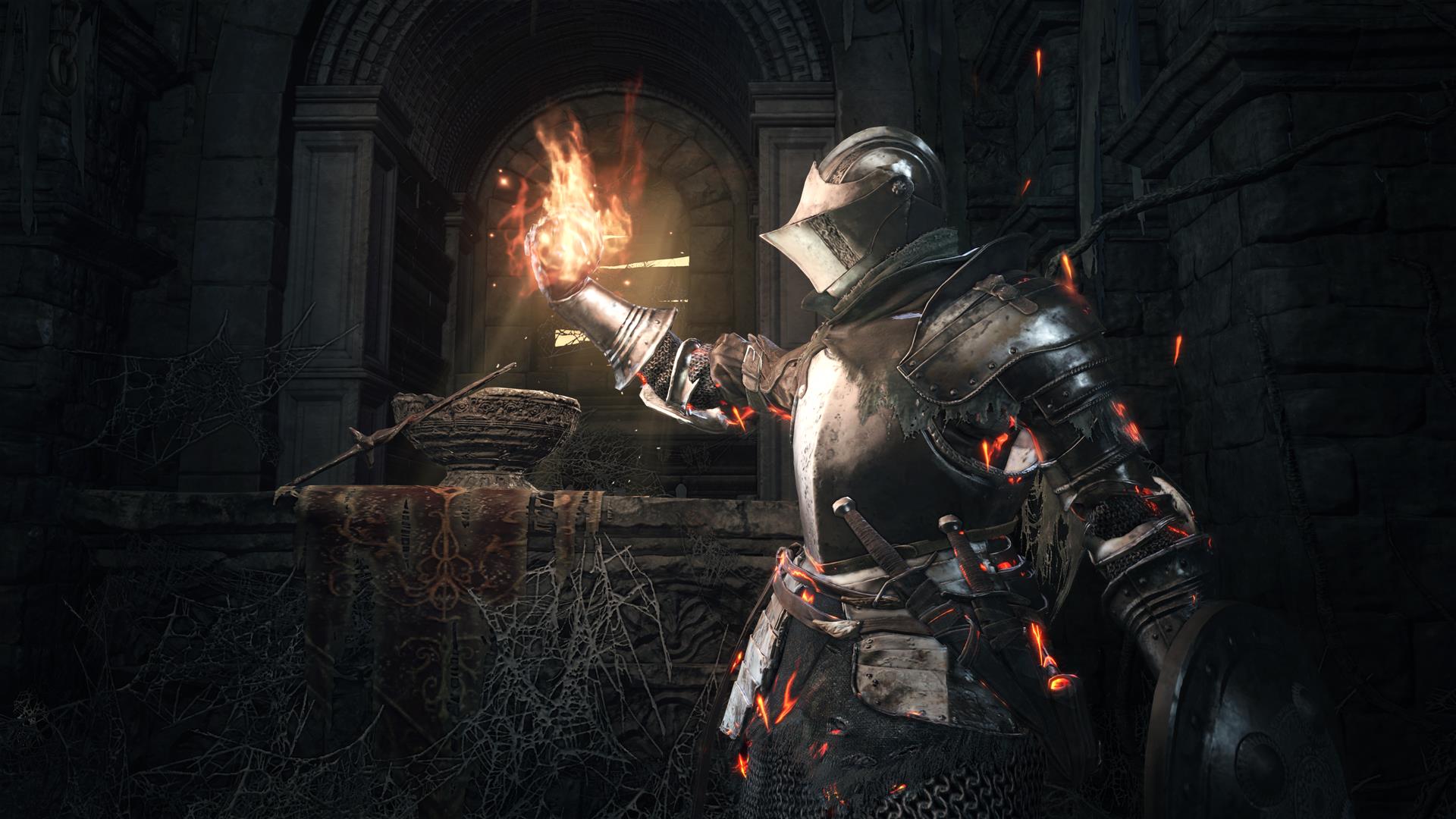 If you'd rather not wait over two more weeks for Dark Souls 3 to release in the west, you can play it today through the magic of digital importing.
Dark Souls 3 comes out in Europe and North America in April. In Japan, however, the game is already out.
If you want to play it right now, you have one of two options. On PlayStation 4, you can either import the physical disc of the Japanese version, or you could buy it digitally.
PlayStation 4
Create a Japanese PSN account, you can do so from here
Use Chrome's auto-translate option to navigate around
In the address field, put any old thing (hotel, embassy etc.)
Buy digital PSN credit in YEN from online stores like Play-Asia
Log in to your PS4 using the new account, redeem the code, buy and download the game
Before switching back to your main account, make sure to set the PS4 as your home console for the JP account
Following the steps up above will get you a digital copy of the Japanese release, the same one you would get if you imported the physical version from there. For that reason, menus, item descriptions, and the majority of text will be in Japanese. Voice acting, NPC chatter, etc will all be in English.
Xbox One
The process on Xbox One is a bit simpler, because of how accounts are set-up on Xbox Live. And, if you don't mind the less-than-stellar performance, the biggest advantage of getting it on Microsoft's console is that you end up with the English release.
Create a dummy Xbox Live account, or use your existing one
Go to Xbox.com, navigate to the bottom of the page and switch the region to Japan
Buy Xbox credit in YEN from the Microsoft Store or others
Redeem the code and buy the game
Use any Japanese address to finish the process
Now turn on your console, you should see the game under the Ready to Install section, download it and voila!
If your Xbox One console starts downloading automatically after purchase, cancel the download, as this will be the Japanese version. You must initiate the download yourself through the console, which itself must be set to your actual region (or any region with English as the main language).
Dark Souls 3 is out April 12 on PC, PlayStation 4, and Xbox One.