How Many Missions Are There in Modern Warfare?
The campaign for Modern Warfare features some pretty brutal setpieces and skirmishes. Here's how many missions you'll play through.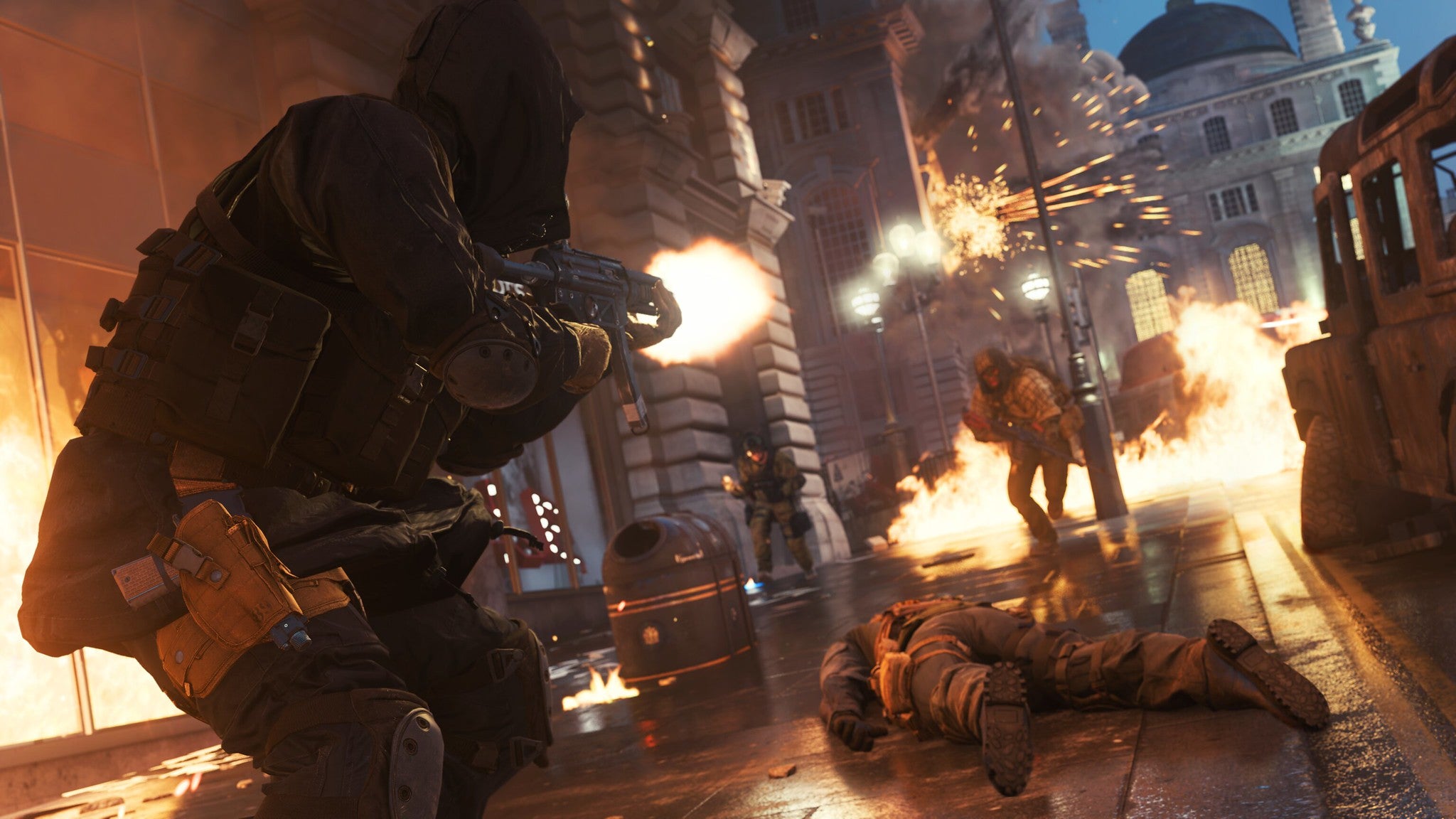 Modern Warfare features a brand new campaign to play through, but how many missions are there to play through? In this guide, we'll answer that and go into some more detail on what you'll be getting up to, providing a list of the missions available. Read on to find out how many missions there are in CoD Modern Warfare 2019.
How Many Missions Are in Modern Warfare 2019?
There are 14 missions in Modern Warfare. These vary in length and will switch you between multiple different characters. There are some from the perspective of Alex, some from Kyle, and one from Farah. The campaign is made up from the following missions:
Fog of War
Piccadilly
Embedded
Proxy War
Clean House
Hunting Party
The Embassy
Highway of Death
Hometown
The Wolf's Den
Captive
Old Comrades
Going Dark
Into The Furnace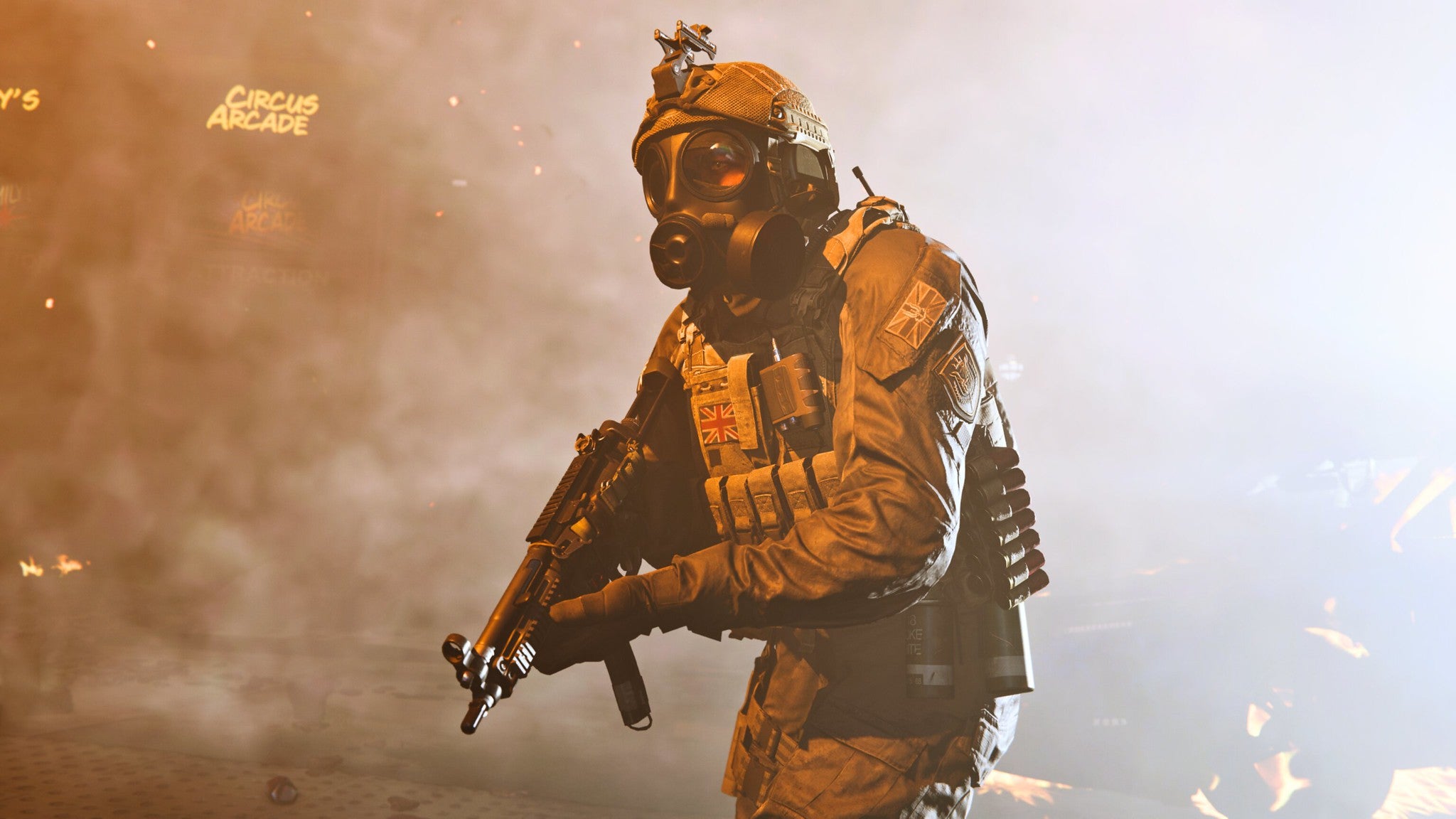 Here's How Long the Campaign is
Of course, the amount of time the Modern Warfare 2019 will take you depends on a few factors. We cleared it in around six and a half hours, playing on Hardened. If your difficulty is higher, this'll likely take a lot longer, though play style does of course factor as well.
That's all we have on the mission structure for Modern Warfare. Elsewhere on USG, you can check out our Killstreaks Guide. We go into some more detail on the weapons available in the multiplayer mode in our Weapons Guide, and also the voice cast in our Actors Page.