Horizon Zero Dawn: Complete Edition, God of War 3 Remasted and Nioh added to PlayStation Hits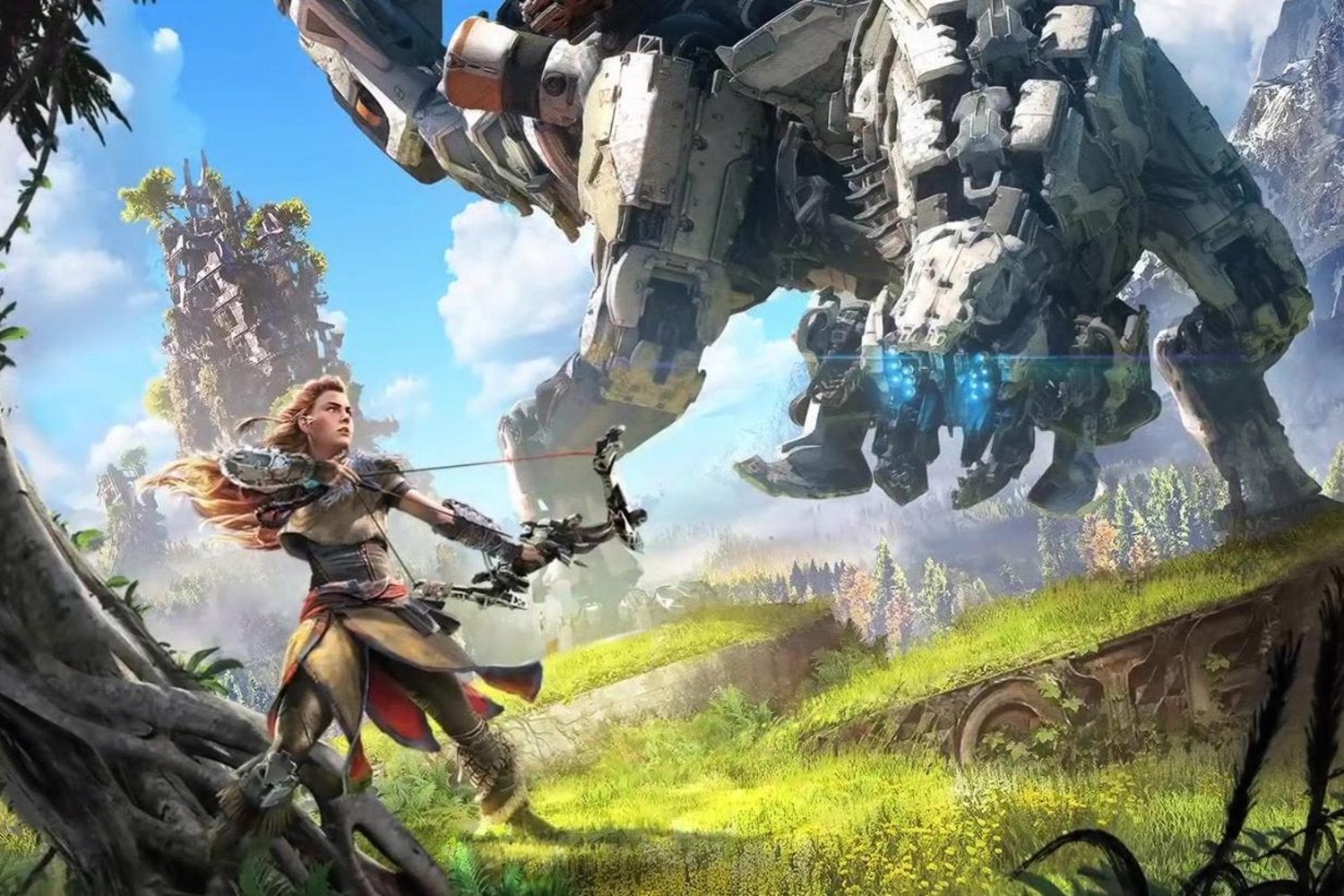 The lineup of Sony's PlayStation Hits range has expanded to include a handful of new PS4 critical and commercial successes.
You can now get Horizon Zero Dawn: Complete Edition, Nioh and God Of War 3 Remastered for the permanently discounted price of just $19.99. It's that cost whether you buy a physical copy or decide to go digitally through the PSN Store.
The additions are welcome, but most of these games have already fallen around or below the new PlayStation Hits price point. Even now, you can get Horizon Zero Dawn: Complete Edition for just $17.49 at Amazon US.
However, now that their maximum price has been established at $20 you should see some even better deals in time. And this is still a competitive price for some of the PS4's top titles.
Does becoming a PlayStation Hits title mean a lot else, then? Well, not a great deal really. These versions are completely identical to their original releases except they get a lower price point and little red tag. Not all versions are their respective 'Complete' or GOTY edition unless stated, so you'll need to pick up extra DLC separately. They do offer a handy and inexpensive way to catch up on some iconic games from the PS4 back catalogue.
Previously, games such as stylish JRPG Persona 5, gothic action-adventure Bloodborne and Naughty Dog opus The Last of Us: Remastered have all been added to the PlayStation Hits line up. Clearly, it's the place where many of the console's best games go to live out the rest of their lives.
If you're considering picking up any of the new additions this weekend then ensure you've got all the install space you need with our roundup of the best PS4 external hard drives over at Jelly Deals!