Koei Tecmo Steam sale features discounts for Nioh 2 and Attack on Titan 2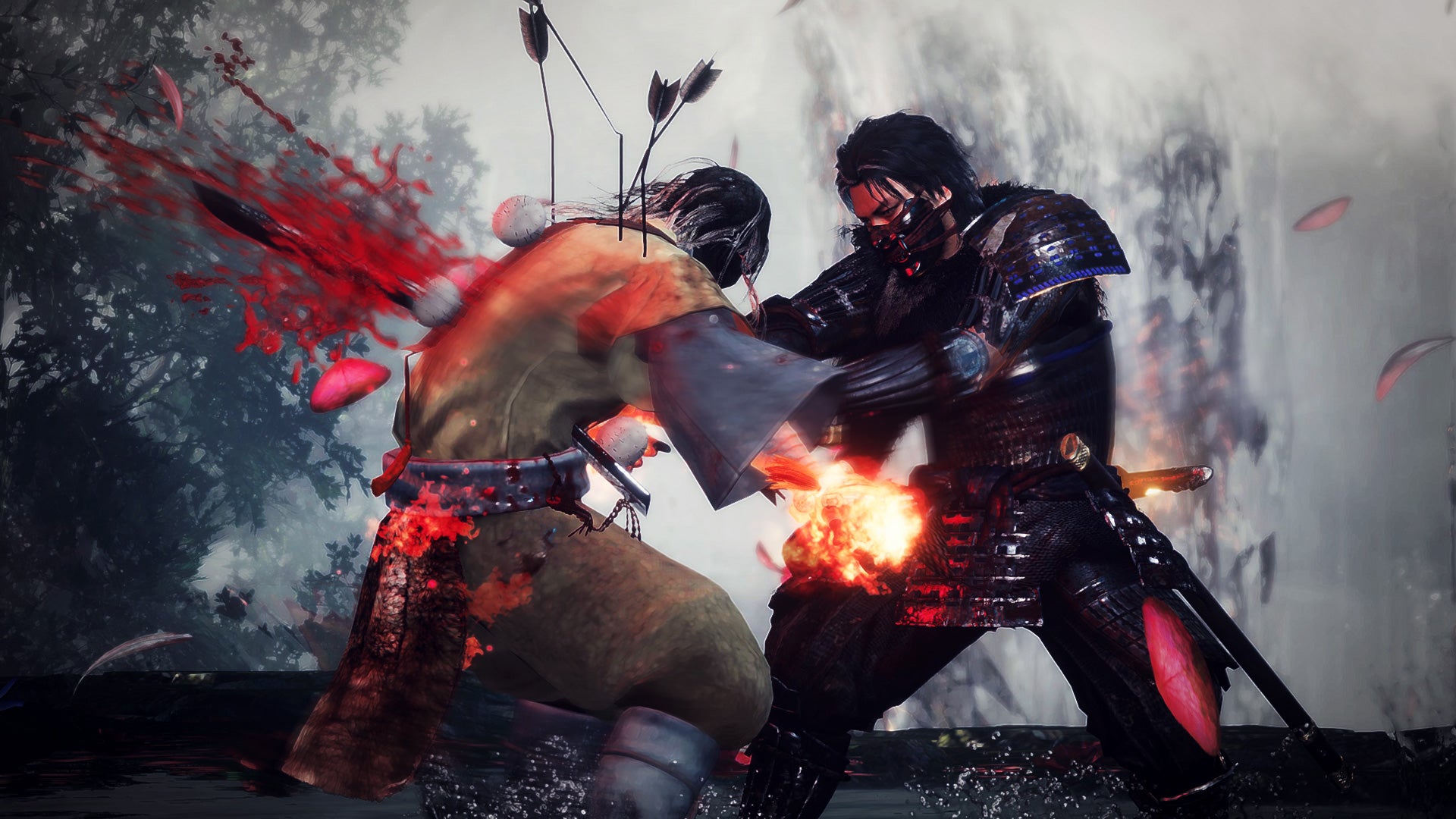 Koei Tecmo is having a Steam sale, and it features the first-ever discount for Nioh 2.
During the sale, which is going on until April 26, you can grab Nioh 2 for 20% off at $39.99.
Nioh: Complete Edition is also on sale for 70% off, so it will set you back $14.99.
Attack on Titan 2 is 30% off, so it will run you $41.99 instead of $59.99. Attack on Titan / A.O.T. Wings of Freedom can be purchased for $35.99, which is 40% off.
There's also Dead or Alive 6, Atelier Ryza 2: Lost Legends & the Secret Fairy, Romance of the Three Kingdoms XIV, and Warriors Orochi 4 Ultimat on sale among other titles.
Go save some money.