Homeworld 3 currently in pre-production, here's a teaser trailer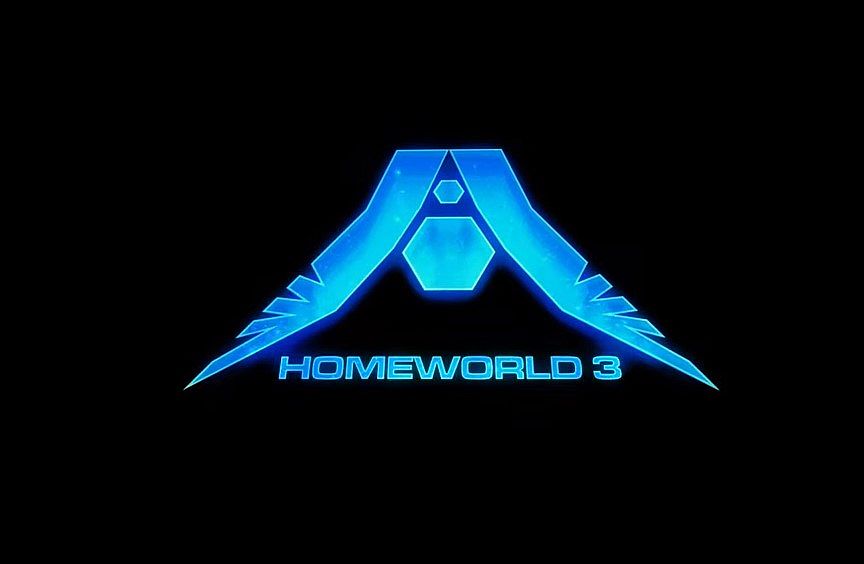 Homeworld 3 is in the works, Gearbox announced at PAX West today.
During its PAX West panel, where it announced Bulletstorm: Duke of Switch was available, Gearbox also revealed Homeworld 3.
The studio teased the reveal last week.
In the early stages of development at Blackbird Interactive, the project is live through crowdfunding site Fig. The funding goal is a whopping $1.
Since it is still in pre-production, all investments and pledges will provide an opportunity to tell the studio what they expect of Homeworld 3 via a backer-only survey.
This survey will contain subjects such as features, priorities, and the contents of a collector's edition.
While we know very little about the game as of press time, the developers said to expect the continuation of the story, 3D combat, and the "classic RTS elements you expect."