Gearbox teases Homeworld special announcement at PAX West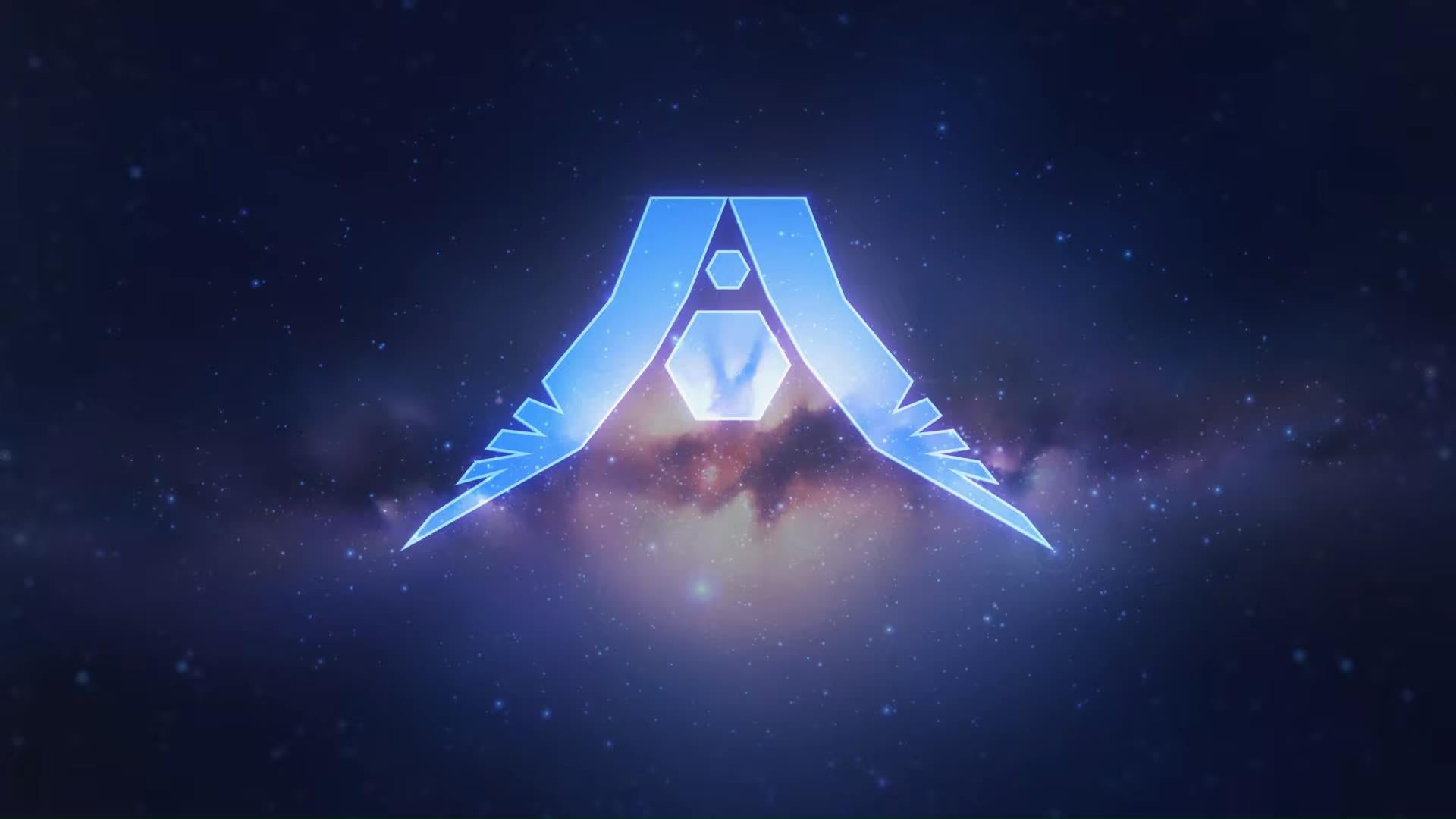 It's been over three years since the release of the most recent Homeworld game, and it looks like we won't have to wait long to find out what's next.
Gearbox Publishing and Blackbird Interactive have dropped a new teaser. The brief teaser, as you're about to see, definitely confirms the pair will be dropping some Homeworld news.
Though it's hard to glean much from such a brief video, we do know that more will be revealed at the Homeworld 20th anniversary celebration, which takes place at the Gearbox Main Theater Show at PAX West on Friday, August 30.
The show will be streamed live on on Twitch at 1:30pm PT, 4:30pm ET, 9:30pm BST. Gearbox is promising a special Homeworld announcement at the event, but it's not yet clear if this is a new game or something different.
Homeworld: Deserts of Kharak, the most recent release in the series, launched in 2016 to critical acclaim. Deserts of Kharak is a prequel to the events of earlier Homeworld games, and remains a unique RTS with a distinct visual style.