Hitman: Absolution now available on Xbox One as a backwards compatible title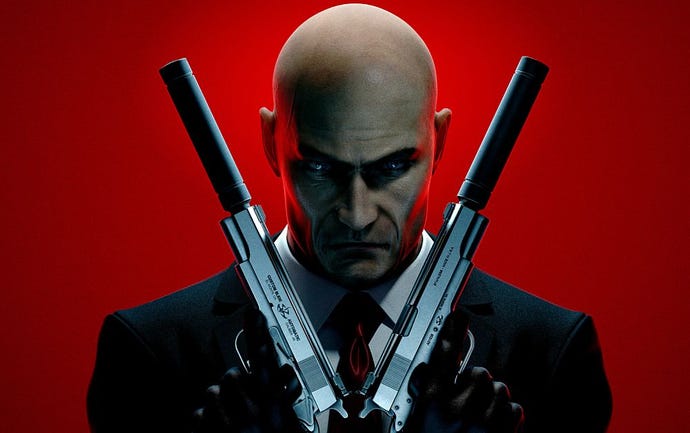 It's taken a while, but Hitman: Absolution is now available as a backwards compatible title on Xbox One.
Released in 2012 on Xbox 360, IO Interactive said back in February 2016 Hitman: Absolution it would bring the title to Xbox One at some point.
Release timing wasn't provided at the time, as "specifics were up to Microsoft," but almost a year to the day of being announced as in the works, you can now get your hands on it.
When the game was released, it was riddled with issues on all three platforms, the main issue being corrupted file saves on consoles along with crashes, freezing and the like. It took a month or so for the studio to identify the caused and release a patch.
At any rate, if you missed it the first time around or still have your disc handy, you can give it a go from today.
Thanks, CJ.