Hitman 3 reviews round-up, all the scores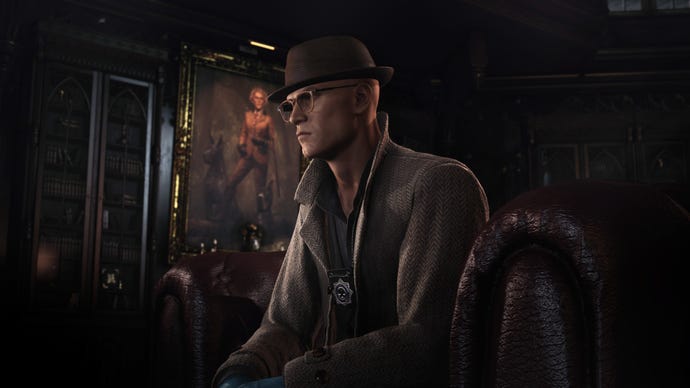 The conclusion to the Hitman World of Assassination is very close.
Hitman 3, the final chapter in the rebooted series' World of Assassination, officially releases tomorrow. Like its predecessor, all of Hitman 3's six locations will be available on the same day.
What's more, owners of Hitman 1 and Hitman 2 will be able to bring forth locations and maps from those game into the sequel's upgraded engine, at no additional cost. This process will be more seamless on consoles, but a bit of a mess on PC because of the Epic Store exclusivity.
Licensing issues aside, all signs point to Hitman 3 being a solid send-off for Agent 47. The sequel adopts a darker story. In order to conclude the tale established in the last two games, IO is opting for a more directed approach to narrative in Hitman 3, with a slightly more linear presentation for every location before players are left to their own devices.
But don't let this newfound narrative focus fool you, the Hitman sandbox has only been expanded in Hitman 3. In fact, the new game boasts what might just be the most varied and interesting collection of locations yet. Our very own Alex Donaldson explores why in our Hitman 3 review.
All that out of the way, let's see what other critics are saying about Hitman 3 in our round-up below.
Hitman 3 is out January 20 on PC (Epic Store), PS4, PS5, Xbox One, Xbox Series X/S, and Stadia. A next-gen upgrade is free for owners of the PS4/Xbox One version.