You have to buy Hitman 3 Access Pass to play Hitman 2 levels on Epic Games Store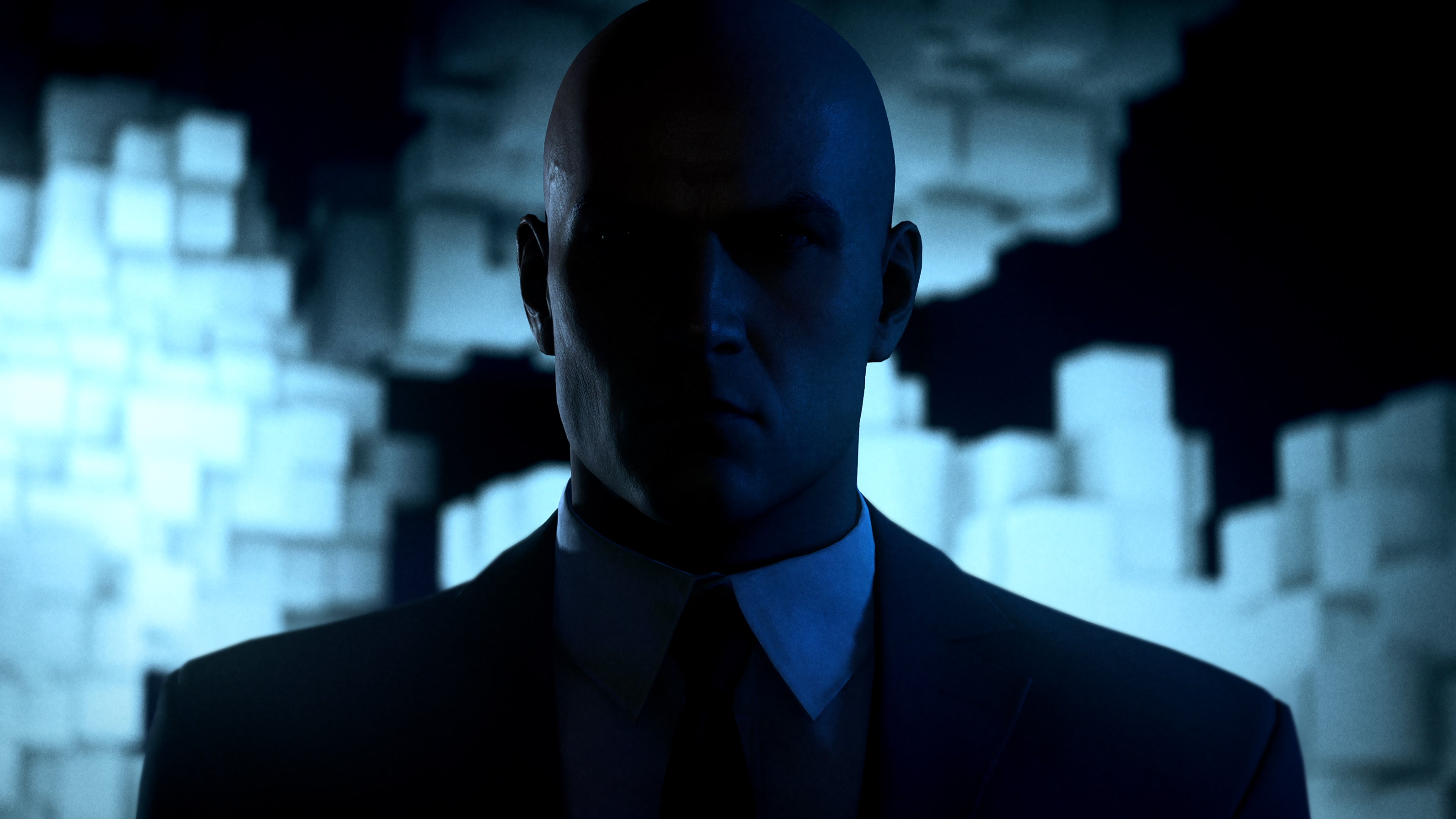 If you own the game on Steam, you won't be able to carry progress over.
If you want to play Hitman 2's levels in the upcoming Hitman 3, you will have to buy the Hitman 3 Access Pass.
That's according to a post on developer IO Interactive's website, which says that because Hitman 2 was never released on the Epic Games Store, you have to buy this extra content again. There's an 80% discount on the Hitman 3 Access Pass that will be running for 14 days after the game is released on January 20.
IO has admitted that it hasn't been able to follow through on its initial plans, which seemingly would have seen users able to transfer their progress from Steam to the Epic Games Store. Sadly, this hasn't worked out. In August 2020, it was confirmed that Hitman 3 would be exclusive to the Fortnite maker's storefront for 12 months.
"We've done everything possible to make this process smooth and player-friendly," IO said.
"However, due to various circumstances out of our control, we want to acknowledge that the process is different to our initial plans for PC players. We also want to share some of the initiatives we've set-up to make sure that PC players the chance to keep enjoying the benefits of the World of Assassination."
Hitman 3 is being released in just five days for PC, PlayStation 4, PlayStation 5, Xbox One, Xbox Series X/S, as well as Google Stadia. That's on top of a cloud version for Nintendo Switch, which is coming out on the same day.
We caught up with IO to discuss the developer's trilogy of murder simulators - aka the World of Assassination series - earlier this month.