Hitman 3 is an Epic Games Store exclusive on PC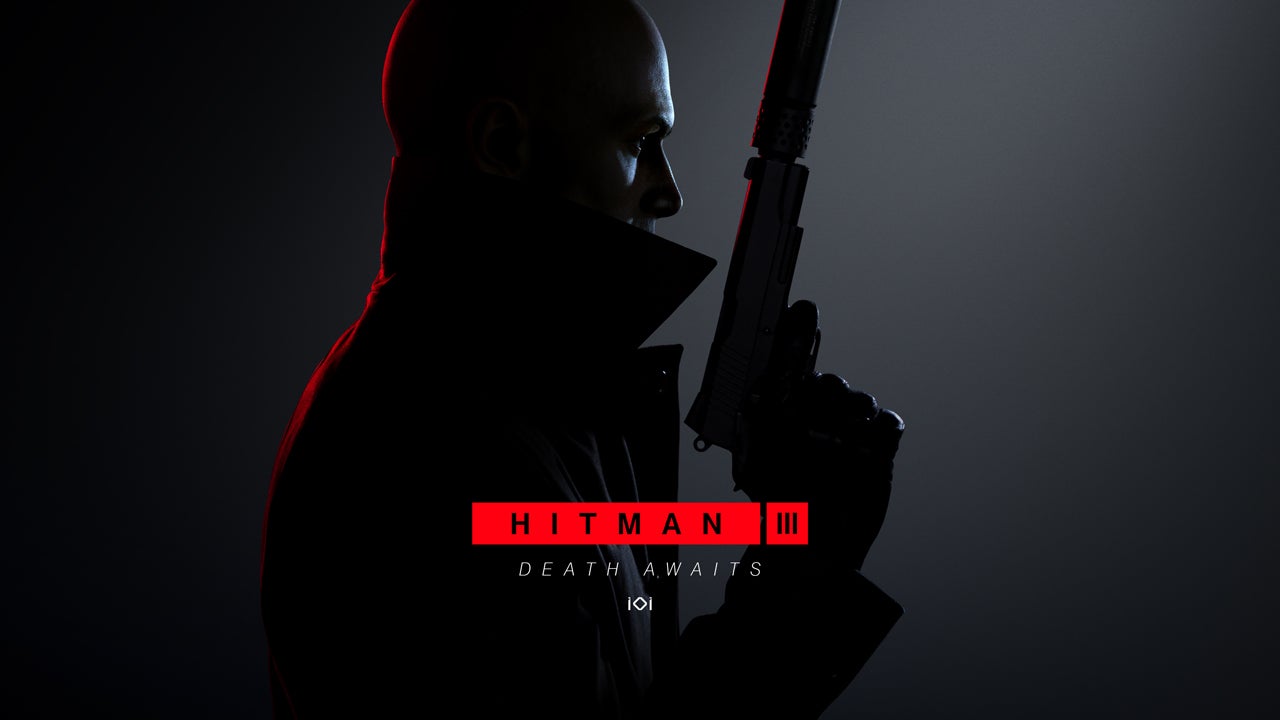 The PC version of Hitman 3 will only be available through the Epic Games Store at release.
IO Interactive, the developer and publisher of Hitman 3, announced today that the game's PC version is an Epic Games Store exclusive. In celebration, Hitman (2016) will be available to download and own forever, from August 27 to September 3.
Given how Hitman 3 will allow players to bring forward their progress and locations from Hitman 2, IO confirmed that the feature will be available on the Epic Games Store version.
In a statement, IO CEO Hakan Abrak explained that the Epic Games deal was welcome for a company new to self-publishing. "Self-publishing Hitman 3 is a big step for IO Interactive in achieving our highly ambitious goals as an independent studio," said Abrak.
"Furthermore, this partnership with Epic has given us the freedom to create the game exactly as we imagined, for our fans and for our community uncompromised."
Alongside today's news, IO also revealed one more of Hitman 3's locations: the Thornbridge Manor in Dartmoor, England. Catch a first look at it in the trailer below.
In other news, IO announced this week that Ghost Mode and the online component of Sniper Assassin will not return in the upcoming game. Hitman 3 is out in January on PC, PS4, PS5, Xbox One and Xbox Series X.