Hideo Kojima wants to create a transmedia franchise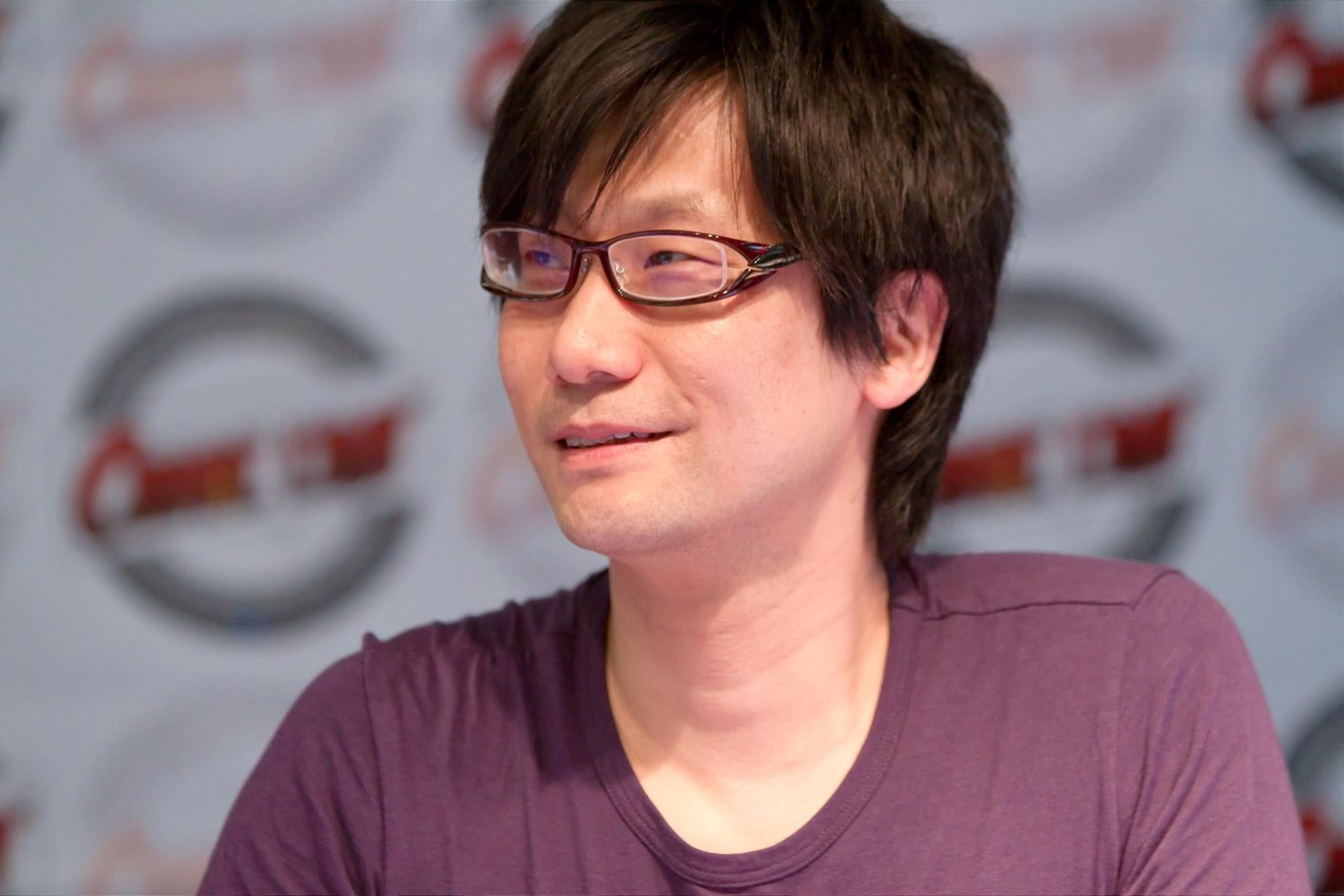 Hideo Kojima would like to impact the world beyond video games, and incidentally probably make a lot of money.
Whatever the Metal Gear Solid creator is working on now that's he's gone indie and signed a deal with Sony, he's hoping it'll go mega.
"With Sony, we are working on a project that will be a new IP," Kojima told Gamespot in an extract from a lengthy interview.
"Of course, and I have no idea if it's going to be a series or not, but I want to make something that will have a big enough impact to become a series."
Kojima explained that by "impact" he means that he'd like the game's characters and world to lead into projects beyond gaming - "such as anime, manga, figures".
Kojima's fascination with cinema, anime and action figures is well-documented, so it makes sense that he'd want his own works to generate a similar level of interest among fans. I wonder whether he wanted Metal Gear Solid to spin off more transmedia and merchandise than Konami licensed?
Well, he can do whatever he wants now. During a DICE Summit 2016 presentation with pal Guillermo del Toro, Kojima said he feels "very free right now", unconstrained by the dictates of executive purse strings.