Heavy Rain producer says game would be "too difficult" for Xbox 360 to handle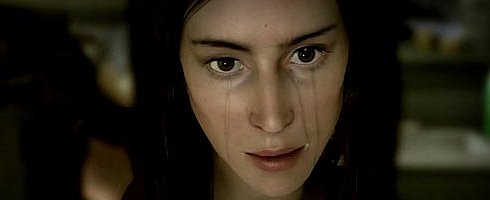 The PS3 exclusive Heavy Rain will not run on Xbox 360, according to the game's director David Cage.
"I think this game can only be done on PlayStation 3," Cage told NowGamer when asked if the game was possible on 360.
"We used all the SPUs, [and] I think to do the visuals, and all the stuff we're doing would be too difficult [on the 360].
"There are amazing physics there, and stuff with crowds that you just couldn't really get."
Heavy Rain is scheduled to hit PS3 later in the year.