Halo Wars stats wipe was "human error," Microsoft admits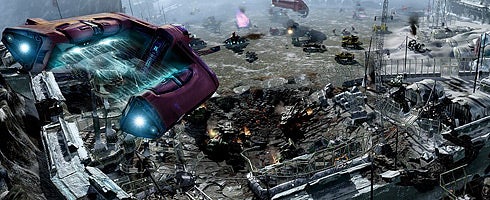 Major Nelson's apologised on behalf of Microsoft for Halo Wars' leaderboards being completely reset on Wednesday, saying the gaffe was "human error".
Sounds as though there's no chance of the boards being restored: Nelson said the "unfortunate incident" has "resulted in the loss of all data" related to the strategy title's online portion.
In a word, "whoops". Bet the "human" involved feels awesome.