Here's our first look at Halo: Reach Firefight on PC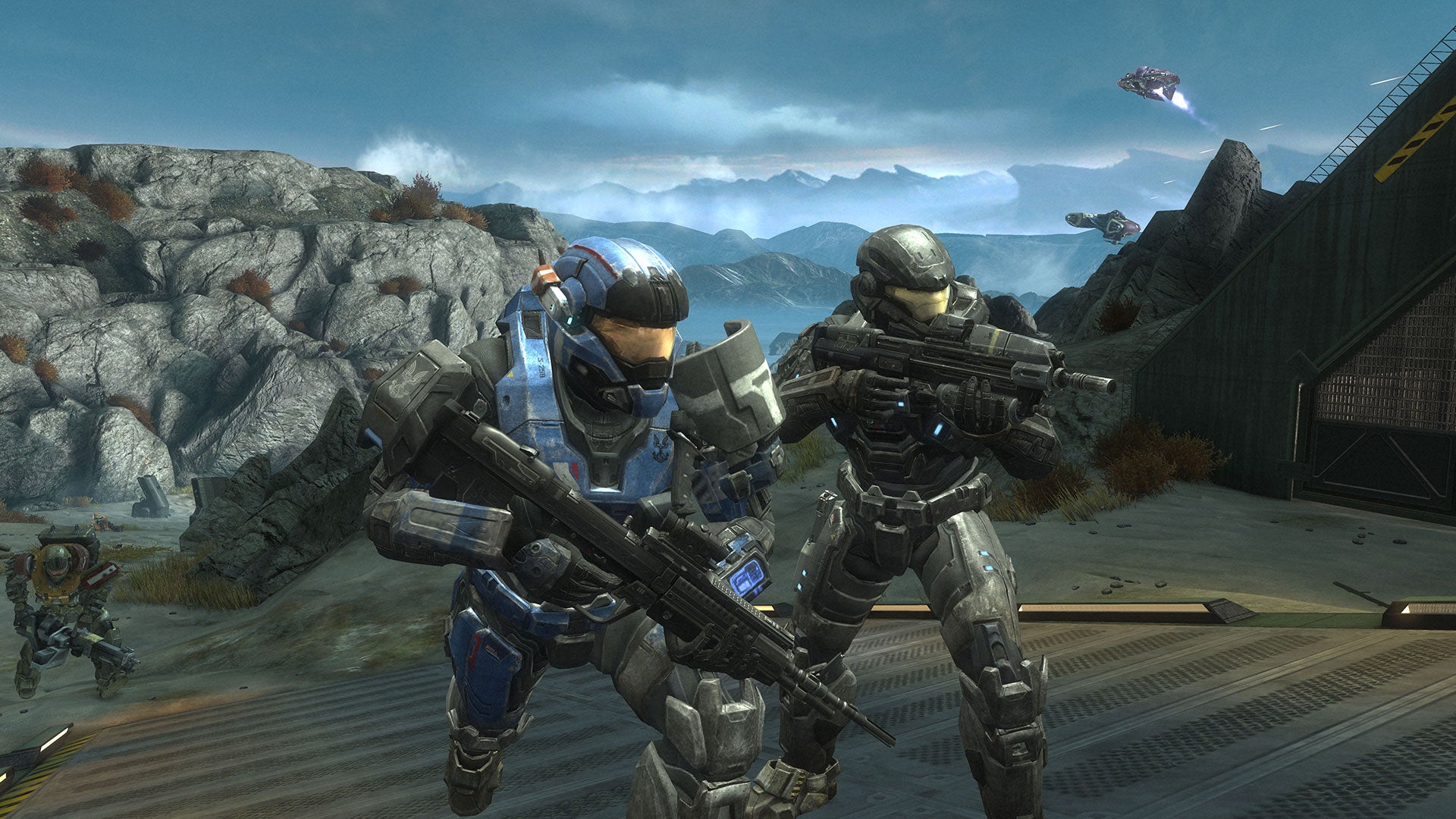 Firefight looks about good to go in the PC version of Halo: Reach.
Microsoft previously confirmed that the next Halo: Reach Firefight PC test will focus on the co-op PvE mode Firefight. Though the schedule of the next test has yet to be announced, developer 343 Industries decided to show off the build.
The developer hosted a livestream overnight that featured a deep look at Firefight running on PC. A 343 developer played over an hour of the mode live on stream, and it looks very impressive. The goal of the test is to ensure Firefight matchmaking works as intended.
Players will have access to three maps (Beachhead, Corvette, Holdout), but nothing outside of Firefight will be playable - so no campaign, or multiplayer. You watch an archive of the full stream below. Firefight gameplay starts 32 minutes into the show.