Next Halo: Reach PC test is all about Firefight, coming this month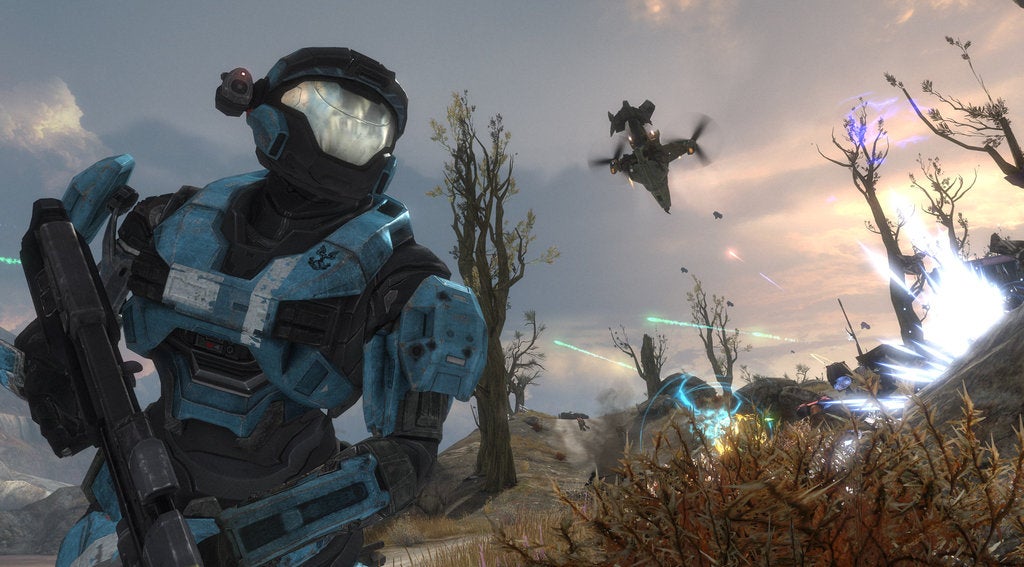 343 Industries is very pleased with how the first Halo: Reach flight on PC went.
In a post on the official forums, 343 Industries recapped the goals it had for the first public Halo: Reach test on PC, how it turned out, and outlined high-level plans for the next test.
The developer confirmed that the next flight will focus entirely on co-op mode Firefight. It's scheduled to start sometime this month, though the developer said this could change. Firefight should give players a much better idea of game optimisation, and the mouse and keyboard experience in the current build.
Though allowing the community to play the first campaign mission offered helpful insight, Firefight's unpredictable nature should result in very valuable feedback in a lot of ways.
For the first test, 343 said around 61% of those invited launched and played the game. The goal of the test was to make sure the game runs on a wide variety of hardware configurations, and ensure it can scale up/down as needed.
Now that the team knows there's a solid foundation in place, it'll continue to build on those learnings for future flights, which all help make launch day experience the best it can be.