Halo 3 coming to Games on Demand on April 20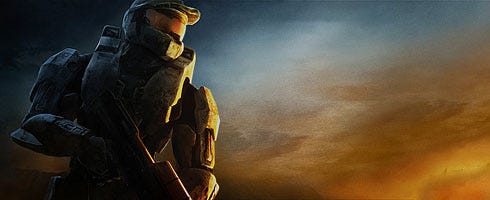 Nelson's announced Halo 3 will be coming to Xbox Live on April 20 via its Games on Demand service.
The Bungie blockbuster is one of several games to come to the service this month, including Devil May Cry 4 and Tomb Raider: Legends.
The shooter's digital release comes nearly two and a half years after its retail release, six months after the release of its sequel (or prequel, whatever way you look at it) ODST and before the developer's last attempt at the Halo series, Reach, which is coming this fall.
Catch the full schedule of what's coming to Live this month here.