Guilty Gear Strive's next beta coming to PS5 and PS4 in May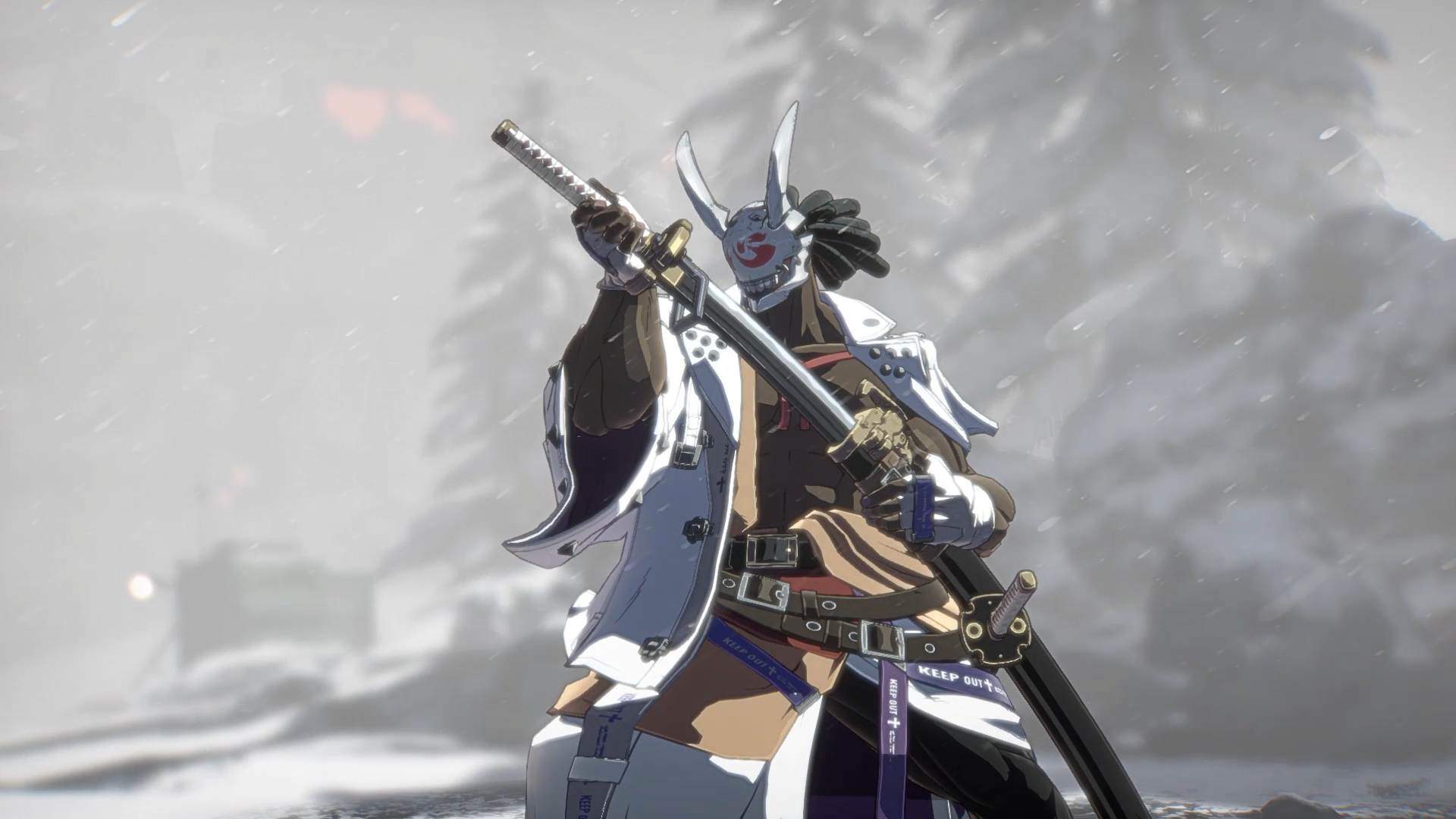 We're getting one more Guilty Gear Strive beta before release.
Just a few days after February's Guilty Gear Strive beta, developer Arc System Works pushed back the game's release all the way to June. The move was sudden, particularly as the February beta was supposed to be the last chance to play the game ahead of launch.
To compensate for the delay, Arc System Works said it will try to make another beta available ahead of launch. Well, the studio has now confirmed that it's actually happening.
The next Guilty Gear Strive open beta, live May 13-16, will be available on PS4 and PS5. If you still have the old beta client installed, you'll be able to simply update it to continue playing without having to re-download the whole thing.
Everyone else can download the beta client beginning May 7 at 8am PT, 10am ET, 11am UK. The beta itself kicks off May 13 at 8pm PT, 10pm ET, 4am UK (May 14). You'll have until May 16 at 8am PT, 10am ET, 4pm UK to play.
As with the February beta, cross-play between Sony's consoles will be active. You should also spot a few balance tweaks since the last one, and several key updates to the much derided lobby screen. You'll be able to trigger a rematch, and you can select the Duel Station to queue up. A number of other aspects of the lobby have also been improved.
As with the first beta, this one will also include normal multiplayer, versus AI, a tutorial, and a training mode. The beta can only be played online, however, even if you're only interested in CPU matches. The good news is that you'll be able to pick from 15 characters: Sol, Ky, May, Axl, Chipp, Potemkin, Faust, Millia, Zato, Ramlethal, Leo, Nagoriyuki, Giovanna, Anji, and I-No.
Guilty Gear Strive launches June 11 on PC, PS4, and PS5.