Guilty Gear Strive beta extended for a few extra days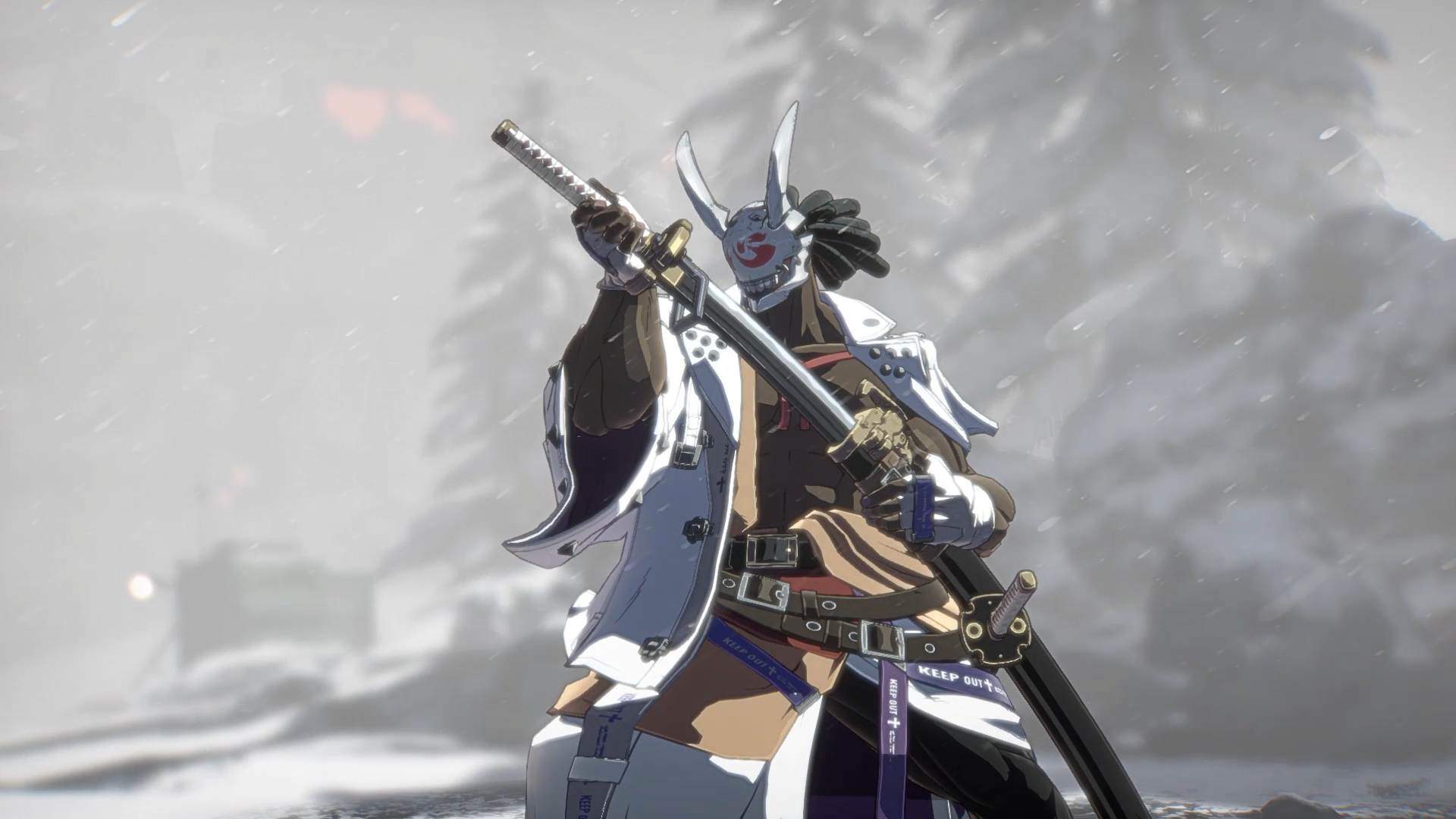 The open beta test for Guilty Gear Strive will now carry on until February 23, giving you more time to test out the upcoming fighting game.
The online test for ArcSystemWorks' latest project was supposed to go offline on February 21, but thanks to some server issues impacting the early stages of the beta, the developer has decided to extend it for a few extra days.
Some serious server errors rendered the game unplayable when the open beta first kicked off late last week. Eager for players to experience as much of the game as possible before taking the test offline, the developer has extended the beta until February 23 at 6.59pm PT / 9:59pm ET / 3am GMT.
The Guilty Gear Strive beta is available to play on both PS4 and PS5, and allows eager fighters to play 13 characters from the final game (though it should be noted Anji Moto and the 15th character are not playable).
Available modes include Versus, Tutorial, Training, and Network. You will also be able to play the single-player portion against the AI or play online matches against others – so it's a pretty robust offering, overall.
Guilty Gear Strive is slated for release on April 6, and the final game will also launch on PC.
Originally, the game was due to release in late 2020, but the title was pushed back into 2021 due to development issues arising as a result of the Covid-19 pandemic.
Looking at the beta, though, it's in pretty good shape, and the extra time in development has really helped ArcSystemWorks get the game feeling tight and balanced.