GTA Online Peyote plant locations 2020 - How to turn into animals, Bigfoot, Chop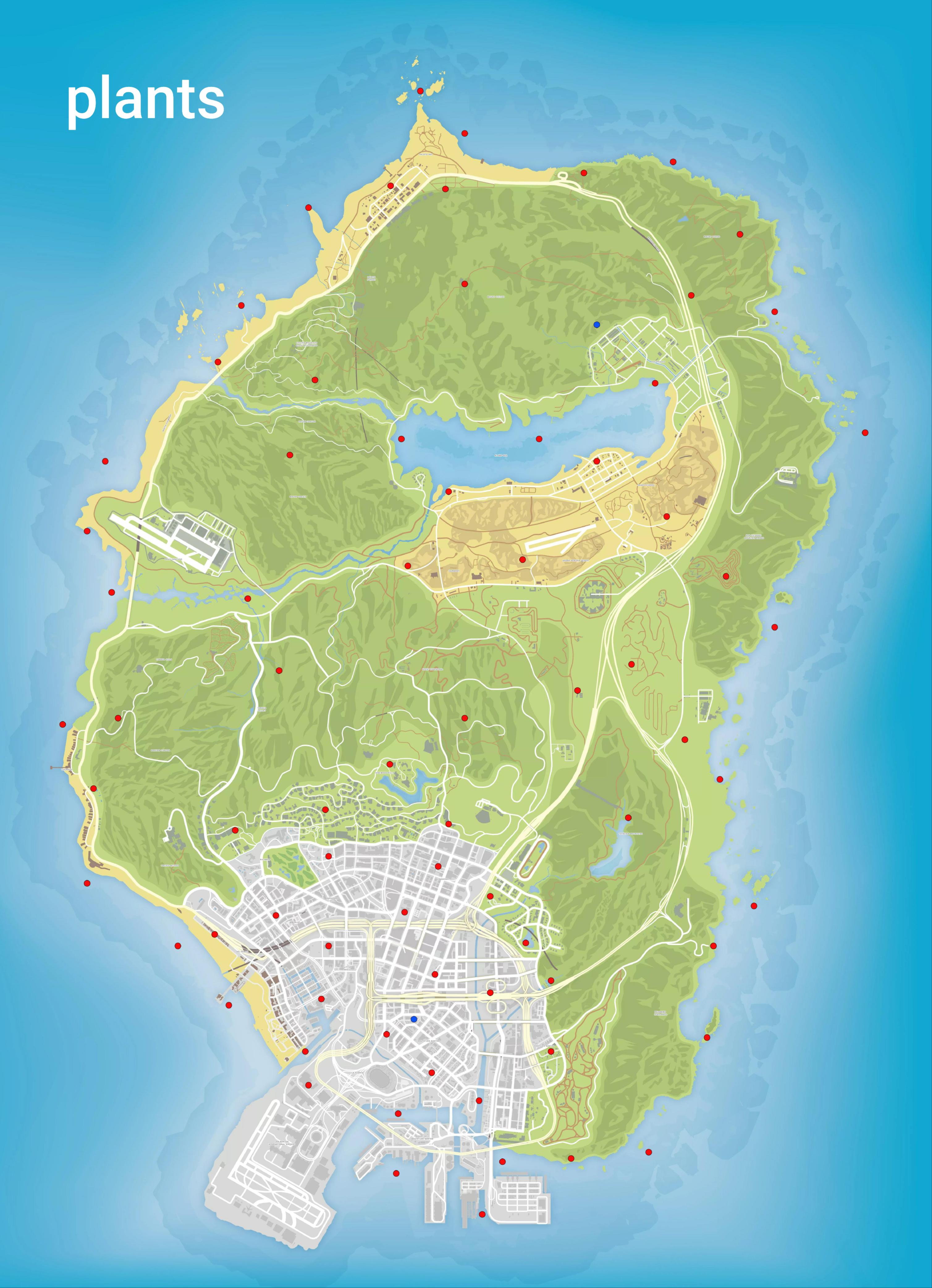 Available for limited times throughout the year, Peyote plants add that much needed spice to the GTA Online experience. Here's every single one of the 76 GTA Online Peyote locations for you to find.
This time Peyote plants are in the game until the end of April 13, 2020, so make the most of them while you can.
Peyote is a psychoactive type of cactus which contains mescaline - a powerful hallucinogen. Eating one in GTA Online will turn you into an animal while you roam around the city.
Like ayahuasca, using peyote for recreational purposes is strictly illegal - but when has that ever been a problem in Grand Theft Auto?
You can be turned into four different categories of animal by Peyote plants:
Terrestrial
Aerial
Aquatic
Special
As you'd expect, terrestrial animals like stags, dogs, and cougars run around on the ground and have unique attack animations.
Aerial animals also pad about on the floor, but can use their wings to take to the skies.
Whereas aquatic creatures like sharks, rays, and killer whales can only thrash about in the dark underwater areas surrounding the island city.
The two special animals on the other hand, hail from the main GTA 5 story mode and long-time Grand Theft Auto series lore.
GTA Online Peyote Plant locations
The following map was uploaded the the r/gtaonline subreddit by u/-Whitelines-. In total, there are 76 Peyote plants to find in GTA Online. Each one nets you 5000 Reputation Points: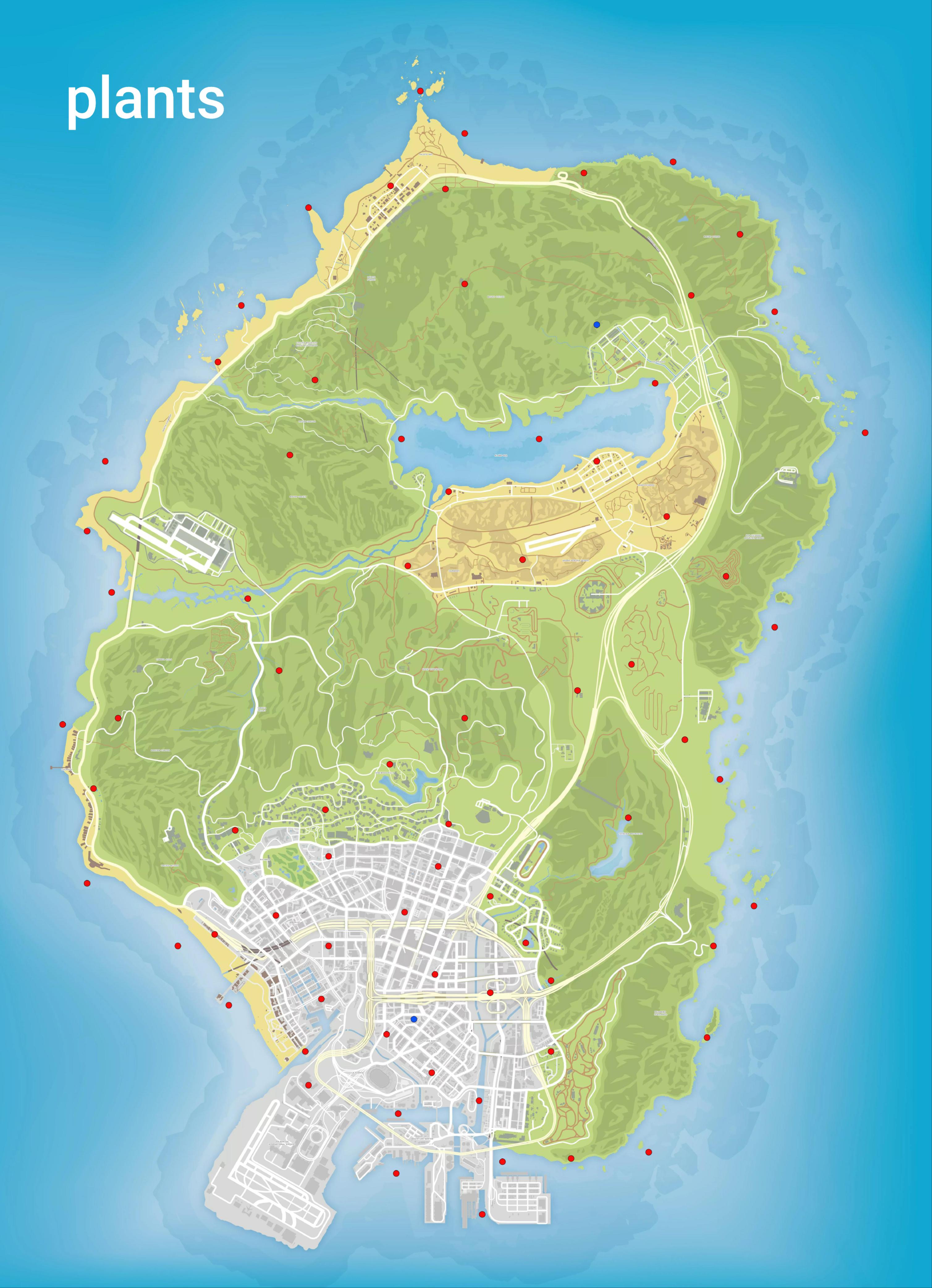 For video instructions, we've embedded the following from YouTuber GTA Series Videos:
How to turn into Bigfoot and Chop with Peyote Plants in GTA Online
The two circles highlighted with blue dots above are special locations which turn you into different kinds of creatures.
The first special animal you can turn into is Franklin's dog Chop from the main GTA 5 story.
This Peyote plant is found on the top side of South Los Santos, towards Downtown.
Second is the one everyone really wants. Back in GTA San Andreas, the hunt for the illusive Sasquatch was legendary. But now you can recreate Rockstar's greatest meme for yourself.
To turn into Bigfoot you need to eat the Peyote plant to the northwest of Grapeseed between the in-game hours of 3am and 8am when the weather's foggy.
GTA Online is constantly being updated with new promotions, with Rockstar announcing that players will receive triple rewards from Arena War and Time Trial this week.
Also, Rockstar has pledged to donate 5% of all GTA Online in-game purchases to help fight Covid-19 relief efforts.
For more on GTA Online, here's our setup prep guide for the Diamond Casino Heist.