GTA Online: How to start the 6 new Gerald Contact Missions
Ya boy Gerald is back in GTA Online and he's got a bunch of new Contact Missions for you.

How to start the new Gerald missions in GTA Online
You remember Gerald. He hooked you up way back when you started your criminal empire, running drugs and taking out The Lost and the Vagos. You also busted him out of police custody during the Lowrider missions.
Now he's back with six new Contact Missions for your ass. Just find him on the map - look for the big G icon - or by answering his texts after he hits up your cell. You'll then find them on the Jobs menu like any other Contact Mission.
You can complete all of these Gerald's Last Play missions solo or with up to three other players, and the worries of rank restrictions have long since gone out of the window. The missions can be played in any order and from now until April 29 you'll get double RP and cash.
Gerald's Last Play missions are; Make Ends Meat, Go Figure, Fast Peddling, Deal With It, Bad Companies and End Product. Catch a glimpse of them in the new screens below.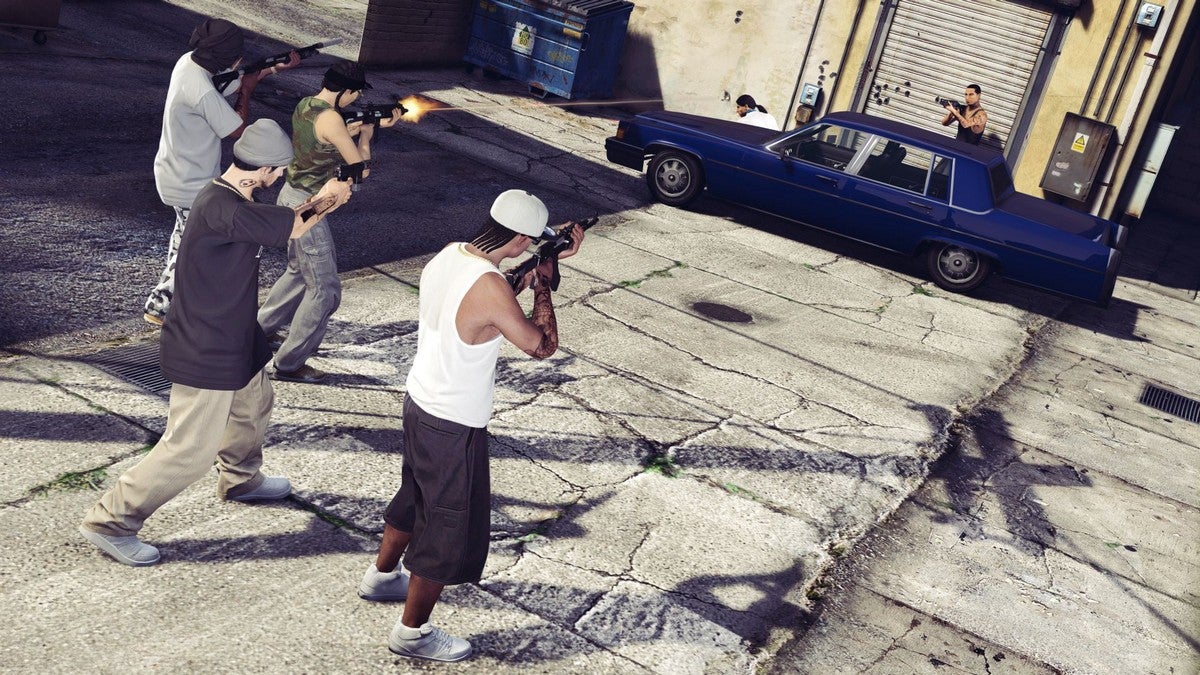 There's a bunch of other discounts and bonuses in GTA Online this week.
Double GTA$ & RP on all 6 new Gerald's Last Play Contact Missions, all additional Contact Missions in GTA Online, and all VIP Work and Challenges
Triple GTA$ & RP in Open Wheel Races
Tripled Salaries for all Associates and Bodyguards
A customized Karin Sultan Classic is the latest top prize at the Lucky Wheel
Discounts on Offices & Real Estate: 50% off Executive Offices, Large Special Cargo Warehouses, Office Garages and Office Garages Custom Auto Shop; 60% off Executive Office Customizations and Office Garage Customizations
Vehicle Discounts: 25% off the Ocelot R88, and 70% off the Armored Karin Kuruma
Ongoing Twitch Prime Benefits: 80% off the Buckingham Luxor and Buckingham Luxor Deluxe
If you're looking for more ways to stack cash in GTA Online we've got a full guide here, as well as help with the latest Heist at the Diamond Casino.
Get on it.