GTA Online: double cash and RP for Versus Missions this week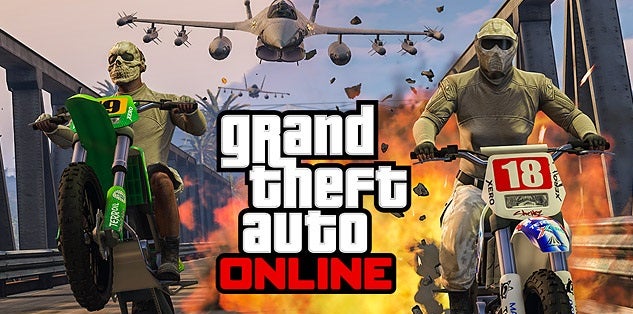 Big discounts also on private jets, auto rifles, homing missles and military choppers.

GTA Online is handing out double cash and RP for all 29 Versus Missions until March 10.
You'll also find the following discounts on offer:
50% off Flight Suits & Flight Caps
25% off all Combat Helicopters
25% off all Private Jets
25% off all Automatic Rifles
30% off Homing Missile Launchers & Ammo
There's also double RP for flying under bridges in freemode and completing the Flight School missions.
The latest offers come after a week of double RP and cash for the new Rhino Hunt mode and the same rewards for Contact Missions.
We'll update when Rockstar puts out a press release.