GTA 5 shifts 52 million units, unannounced 2K game inbound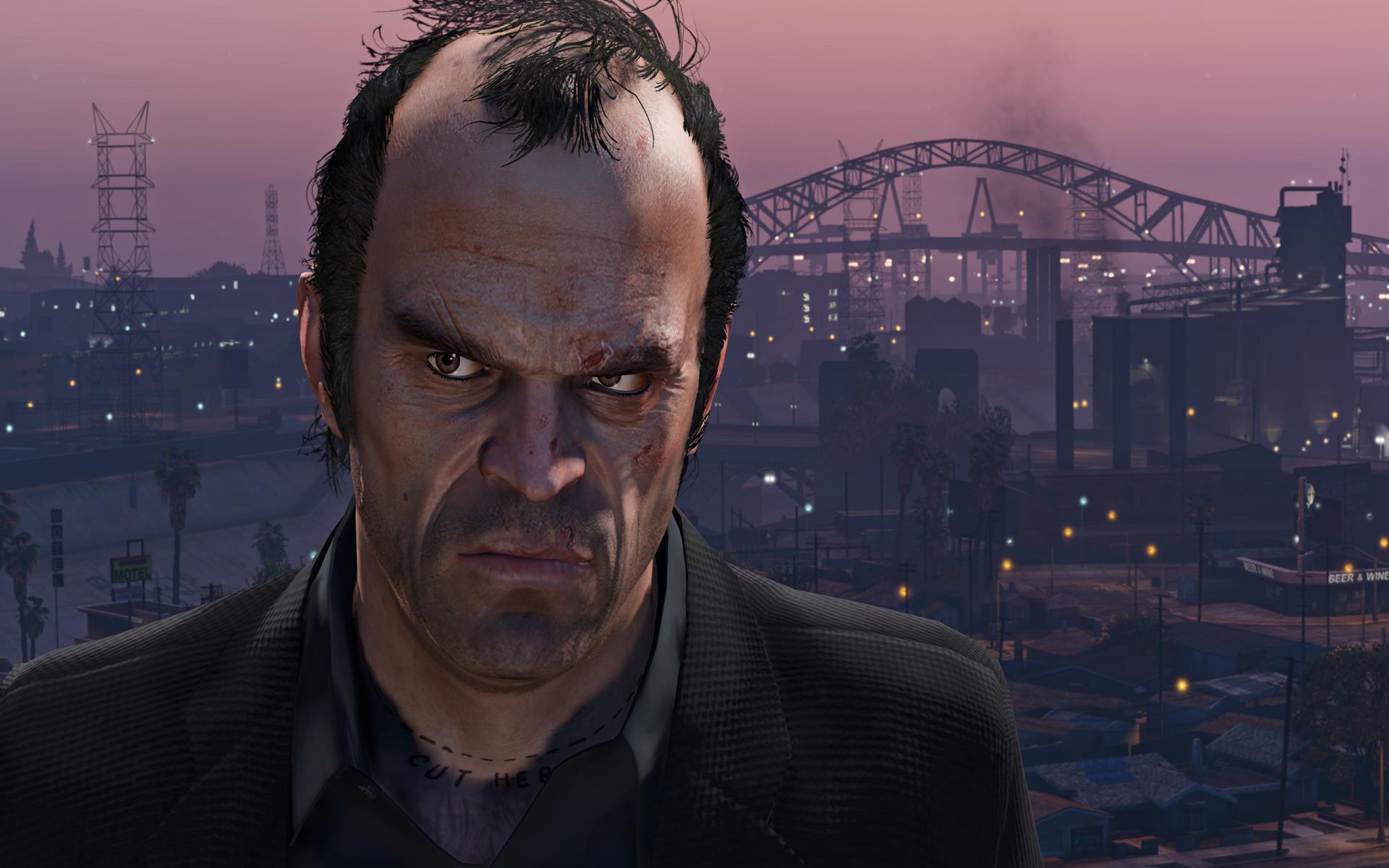 GTA 5 is officially one of the biggest things ever.
GTA 5 has been hugely successful, Take-Two confirmed in its Q4 and FY2015 financial report today.
The publisher has shipped 52 million units of Rockstar's latest across physical and digital, the company said. That figure includes sell-in to retailers as well as digital sales to consumers; it's not the same as sell-through, or total units sold, which will be a little lower.
Elsewhere in Take-Two's catalogues, Evolve has shipped 2.5 million and WWE 2K15 has shipped about 3 million. The Borderlands franchise generated 8 million sales in FY2015 (out of 25 million total), and The Handsome Collection has "exceeded expectations". 20% of all Handsome Collection sales were digital.
Take-Two CEO Strauss Zelnick said the publisher enjoyed "one of our company's best years ever" thanks to a stellar fourth quarter, highlighted by Evolve and GTA 5 on PC.
"During fiscal 2015, we seamlessly launched five triple-A titles for the holiday season led by Grand Theft Auto V and NBA 2K15; added an exciting new franchise with the successful release of Evolve; and achieved record digitally-delivered revenue, including our highest-ever revenues from recurrent consumer spending," he said in a prepared statement.
"Fiscal 2016 is off to a great start, highlighted by the April launch of Grand Theft Auto 5 for the PC, which has exceeded our expectations."
Zelnick name dropped new entries in the NBA 2K and WWE series, as well as Gearbox's Battleborn and "a soon-to-be announced new triple-A title from 2K" for the coming year.
"Beyond fiscal 2016, we have a robust development pipeline and our Company is well-positioned to deliver growth and margin expansion over the long-term," he added.
Take-Two actually saw a significant drop in annual revenue this year, but given that it launched GTA 5 in the last fiscal year that's not at all unexpected or worrying. The publisher accepted a net loss of $279.5 million in fiscal 2015 overall and noted strong growth in digital spending.