GT5, Split/Second revealed as Move compatible [Update]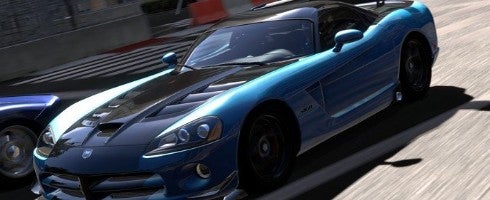 Update: Guess it's not happening, then. The games are mentioned on every accessories page of the PlayStation site.
Original Story: The US portal page for PlayStation Move has revealed some more compatible games for the motion controller, including some biggies.
The site shows Gran Turismo 5, ModNation Racers and Split/Second to be supported with the hardware.
The page also shows most of the other games that was announced as compatible with Move like SOCOM 4, Sports Champions and Move Party.
The controller's final look and name got announced at GDC this week, with impressions for it being very good so far. Catch up on everything from the reveal this week here.
PlayStation Move is due out in fall. ModNation is due in spring, while SCEA exec Peter Dille promised GT5 will be out this year at the firm's GDC conference on Wednesday. Split/Second is out on May 21 in the UK
Thanks, Lucky.