Split/Second gets May release date, subtitle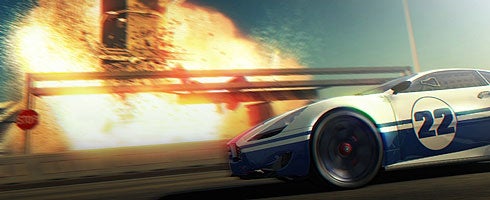 Disney's confirmed to NowGamer that Black Rock Hollywood racer Split/Second will release on May 21 in the UK.
The firm also the game will now be known as Split/Second: Velocity when it releases for PS3, 360 and PC.
Once Split/Second is out the door, Black Rock will still have plenty to do; the developer has a secret project in the works as confirmed to VG247 back in January by boss Tony Beckwith.
There you have it, kids. Get the pre-orders in.