Gran Turismo 5 shutdown event to unlock GT6 cars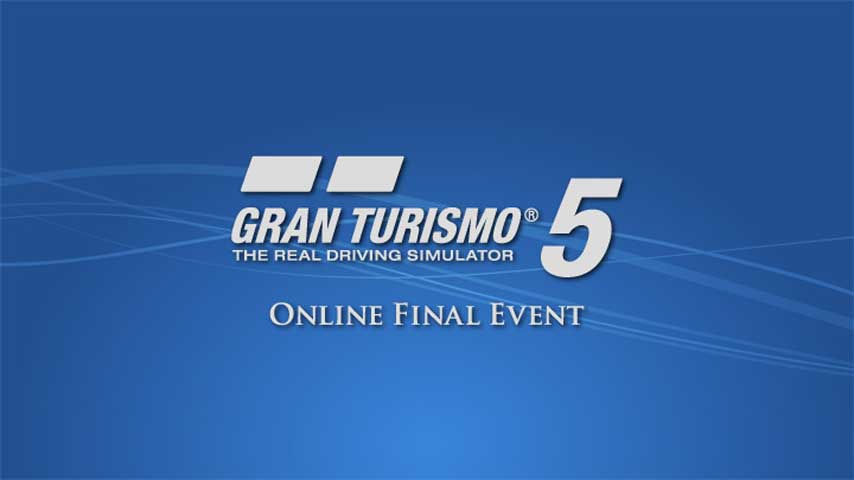 Gran Turismo 5 is farewelling online play in style, with one last event allowing participants to unlock content for sequel Gran Turismo 6.
As detailed on the Gran Turismo website, the Gran Turismo 5 Online Event Finale kicks off on May 30.
Two tracks will be available: the Top Gear test track with a 2011 Mazda Roadster TC, and the 24-hour Nürburgring track with a 2011 Nissan GT-R N24 Schulze Motorsport.
Players need to register lap times on both circuits, then log into GT6 between June 2 and June 29 using the same PSN ID to receive the following five cars:
2009 Abarth Grande Punto
2011 Renault Sport Megane R.S. Trophy
2008 Nissan Fairlady Z (Z34)
2012 Tesla Motors Model S Signature Performance
2012 Subaru S206 NBR Challenge Package
GT5's online servers go offline permanently at the end of May, along with MAG, SOCOM: Confrontation and three Resistance games.
Thanks, Gamespot.