Gran Turismo 6's Course Maker app is here, nearly two years after release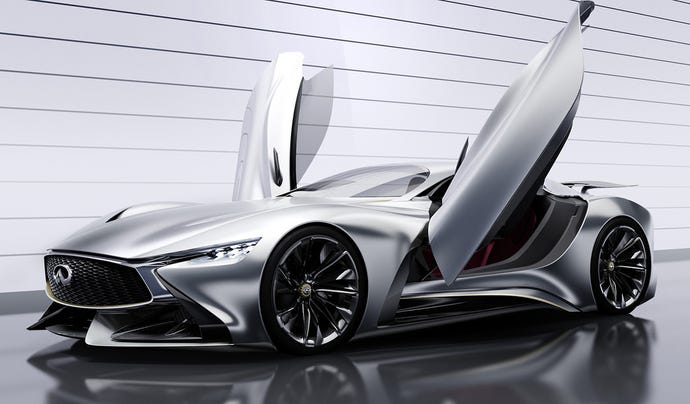 The track creator app promised all the way back before the launch of Gran Turismo 6 is finally coming out.
more
If you're a fan of the Gran Turismo series you may remember that one of the Gran Turismo 6's promised features was to take the previous entry's course generator and expand it further to let players create tracks themselves.
That was back in 2013. Fast forward to 2015, the Course Maker app is now ready for you to use, and you won't have to do it on a PlayStation 3. The app will be available for free later today on the App Store and Google Play and will save the tracks to your PSN account, so you can later downland them to your PS3.
Gran Turismo fan site GTPlanet obtained early screenshots of some of the tools available within the app, the type of locations you can choose from, and much more.
Once a track is created, you'll be able to test drive it offline or take it to Arcade Mode and Open Lobby modes.