Gran Turismo Academy 2011 now letting in North Americans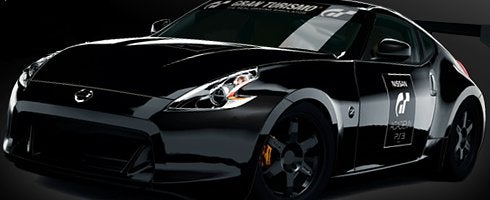 Guess what Yankee Doodle Dandies? Gran Turismo Academy 2011 is now open to those who live in US. Canada too.
This means that if you have the racing cops and the genital fortitude to get behind a car and go really, really fast, you can compete for a spot on a real-world race team.
Those who are the best Gran Turismo players can enter the Academy, and those who post the fastest time will be taken to out to a track to drive real automobiles with super engines that go VROOM.
Win the race? Well, you'll be given a spot on a professional team, and as Kotaku notes:"most likely one run by Nissan since the car manufacturer is a co-sponsor of the competition".
Previous entrants in Europe have even competed in endurance runs and more. Lucky gougers.
France's Jordan Tresson was the previous winner of GT Academy.
We're wondering how many fellas from Alabama, Georgia, Kentucky and Tennessee will try their luck at this. Maybe more if it was NASCAR.