GoldenEye 007 comes to Switch Online and Xbox Game Pass later this week
You Know The Name. You Know The Number.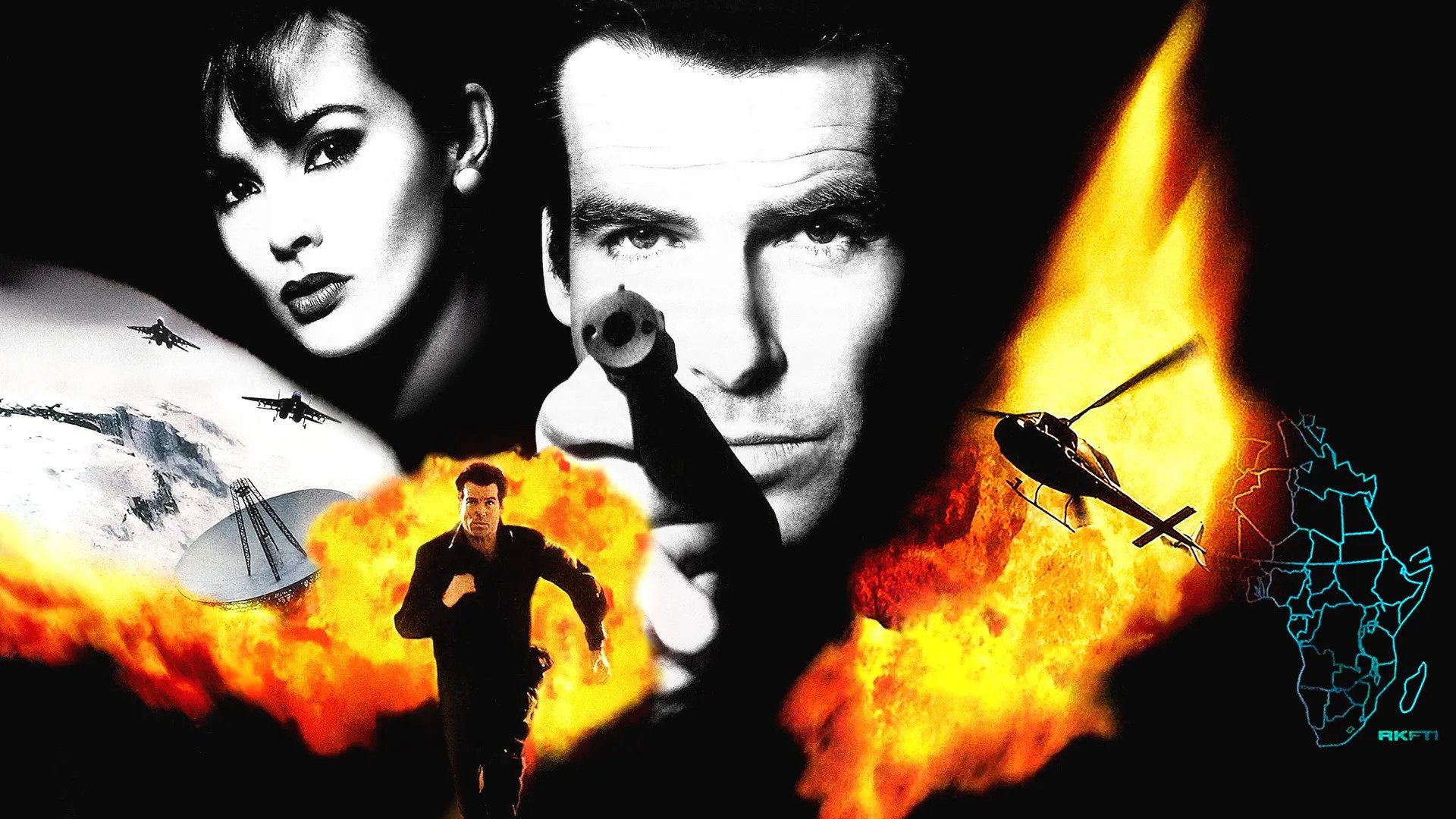 A release date for GoldenEye 007 has been set for Nintendo Switch Online and Xbox Game Pass, and it's coming soon. Like, really soon, as in this Friday, January 27.
Announced last year during a Nintendo Direct broadcast, the iconic Bond game is back with all the nostalgia attached to it - and more.
The Switch Online version will feature online multiplayer for up to four players, allowing folks across the world to play together. It is the only version of the game with this feature. In multiplayer mode, up to four players can compete in several scenarios based on Bond film elements from You Only Live Twice, The Living Daylights, The Man With the Golden Gun and Licence to Kill.
Xbox Game Pass users on Xbox One and Xbox Series X/S can also play with up to three others, but only in local split-screen - like back in the day. This version supports up to 4K Ultra HD, features alternative control options, achievements, and native 16:9 resolution. If you happen to own a digital copy of Rare Replay, the 30-game compilation, you will be able to download the game free of charge.
The Rare-developed 1997 first-person shooter, based on the 1995 film GoldenEye, was a huge hit for Nintendo 64 and grossed over $250 million worldwide. In it, you control James Bond through a series of levels to prevent the Janus Crime Syndicate, led by his friend and former 006 agent Alec Trevelyan, from using a satellite weapon to wreak havoc upon London and possibly the world.
GoldenEye 007 features the likeness of some actors from the film, including Pierce Brosnan (007), Sean Bean (006), Alan Cumming (Boris Grishenko), Famke Janssen (Xenia Onatopp), Izabella Scorupco (Natalya Simonova), and others.
It's nice to see such a great game return, considering it is one of the most influential and seminal games in the first-person shooter genre. Hopefully, it still translates well, and the love and nostalgia we feel for it isn't lost in this modern era.