GOG's summer sale is live, 700+ games and up to 90% off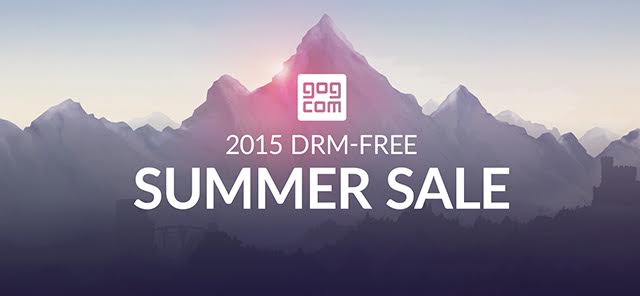 GOG.com is hosting its DRM-free summer sale starting today and for the next 18 days.
At precisly 12:00pm GMT, 5:00am PDT today, June 3, GOG.com will begin slashing the prices of over 700 games, up to 90% off. It's all part of the summer sale, which ends June 21, 11:59am GMT, 4:59am PDT.
In addition to the discounts, the sale will offer bundles and free games. The more you spend, the more free games you earn, up to three free games. The games are SimCity 2000 (when you spend at least $1), S.T.A.L.K.E.R.: Clear Sky (when you spend at least $20), and Xenonauts (when you spend at least $50).
Deals change every 12 hours, with over a 100 offers per day.
For the first day of the sale, The Witcher 3: Wild Hunt, Lichdom Battlemage, and Jade Empire will be discounted. Lucasfilm Adventures and Enhanced D&D games will each get a bundle.
Visit GOG.com and witness the madness.