Godfall's new Combat Trailer shows off more PS5 gameplay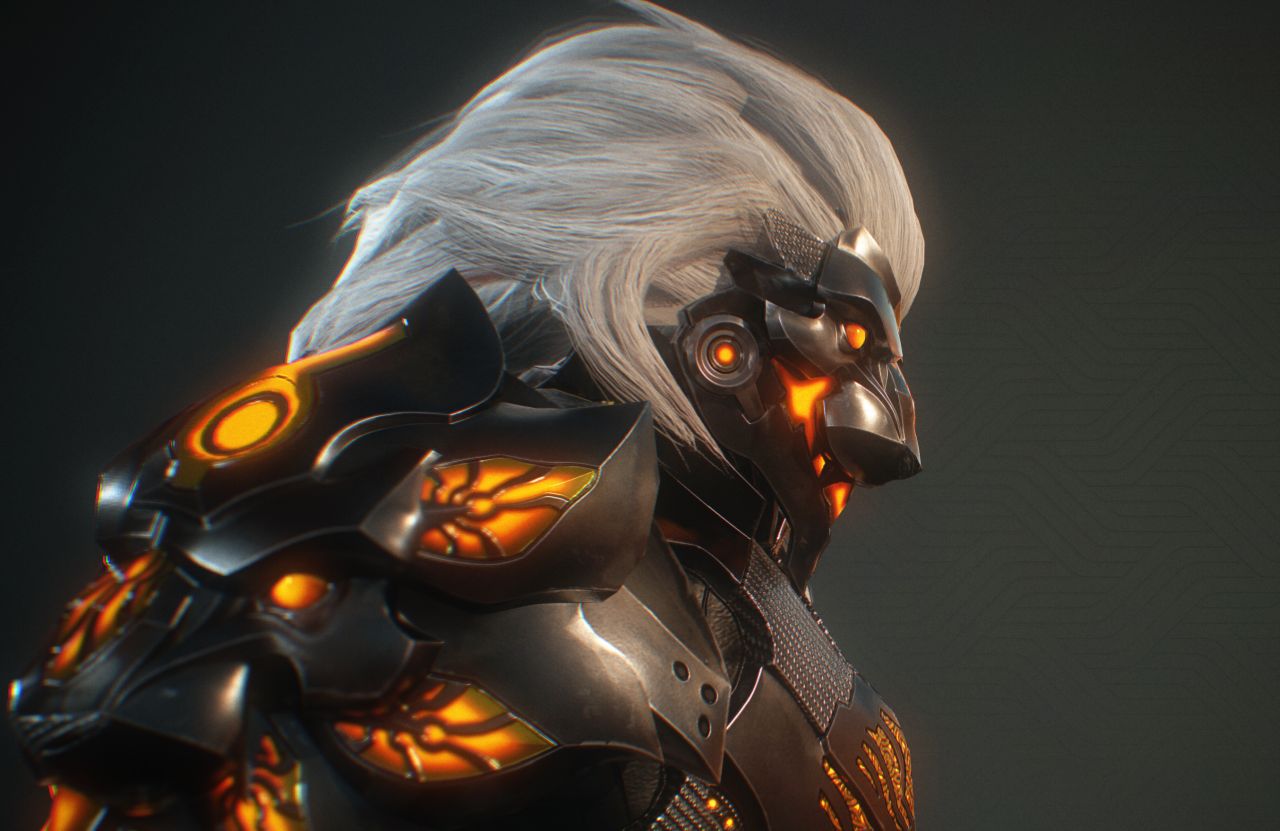 Gearbox Software and Counterplay Games have revealed more information about upcoming PS5 and PC game, Godfall, as part of a PAX Digital x EGX Digital showcase.
During the showcase, the developer shared a new 4K video showing off the third-person combat in the game, giving us the best look at how the gameplay shakes out in Godfall to date.
The new trailer cuts between gameplay and cutscenes, showing off the game's intense combat and impressive graphics in equal measure.
Three different versions of the game were also unveiled at the showcase: Godfall Standard edition, which includes the base game at $59.99; Godfall Deluxe Edition, which includes the base game and its first expansion at $79.99; and Godfall Ascended Edition, which includes the base game, the first expansion and Godfall Ascended "digital cosmetic contents" at $89.99.
If you pre-order via Epic Games Store, you'll also secure yourself a Godfall Starter Pack and that includes the Chrome Silvermane, Phoenix and Greyhawk skin cosmetic variants, a yellow Typhon variant, and Zer0's sword from Borderlands which you can use to battle through the game.
There's no word on PS5 pre-orders for the game at the moment, but it's likely that we'll hear more about that in the upcoming PlayStation 5 Showcase that's set to take place on September 16.
Godfall itself is set to release 'Holiday 2020' on PS5 and PC.