God of War will take between 25-35 hours to complete, still no release date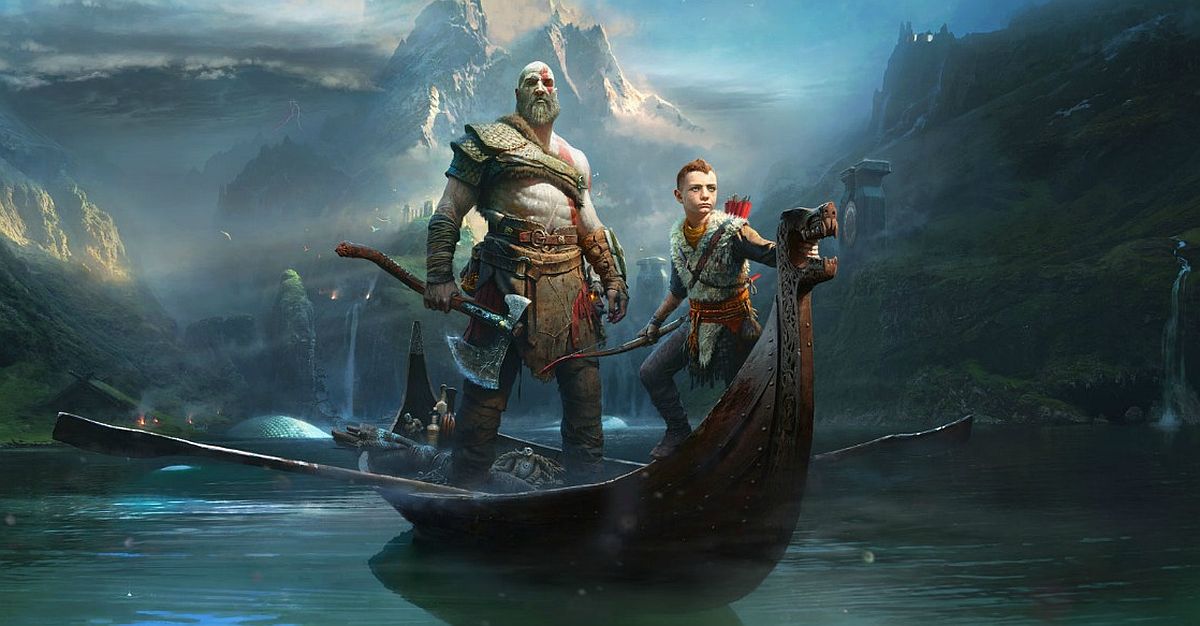 Here's a short bit of news regarding God of War, fresh out of PlayStation Experience 2017.
During the PlayStation Experience 2017 stage presentation yesterday evening, God of War developers took the stage to discuss the upcoming action title.
According to director Cory Barlog, Kratos fans will spend between 25-35 hours in the game. He also discussed the Paris Games Week trailer, noting voice files for Atreus hadn't been added into the game by the time the game demo was shown.
The dialogue was added in for the trailer, and the team found Atreus tended to speak too much so they dialed back on his chattering.
Barlog said the short demo was just a small look at moment to moment combat, and the area Kratos and Atreus were in isn't part of the main gameplay path. It's just one of the areas found while exploring the world.
You can listen to the chat in the PSX 2017 presentation clip below.
God of War is currently in play testing, and while a release date wasn't provided during PSX 2017, it's coming next year at some point.
Earlier this week the PS Store listed God of War for March 28, but the date has been replaced with a December 31, 2018 placeholder. Hopefully, the March date was someone pushing the button a bit early.