Goat Simulator is getting an MMO update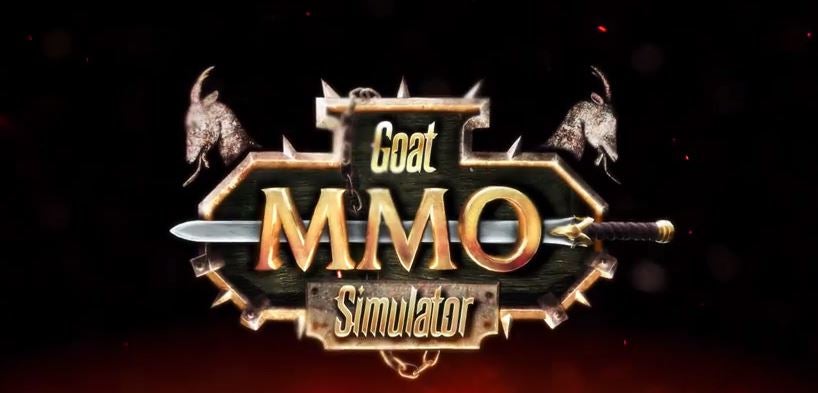 Goat Simulator is getting some free DLC this week in the form of the MMO update.
The MMO update is kind of a parody of WoW. You can choose from six available classes, typically found in MMOs. Classes like tank, rogue, hunter, rogue, magician... and microwave.
The update is out November 20 free to anyone with a copy on Steam.
There is also a trailer below which makes fun of the Warlords of Draenor launch and shows the general madness that will surely ensue when it launches.
Thanks, Eurogamer.