These were the top 10 trending games on YouTube in January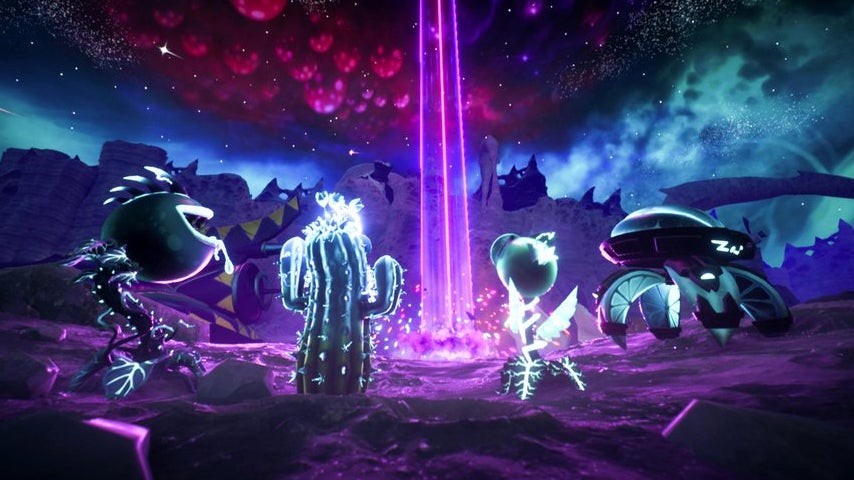 YouTube did some number crunching recently, and once all the adding, subtracting, fighting over fractions and maybe telling the person who wanted to use calculus to stuff it was over with, it came up with the following list.
According to YouTube, these are the top five trending games on the video service for the month of January 2016:
Plants vs Zombies: Garden Warfare 2
The Division
Dying Light
Subnautica
Goat Simulator
There's actually 10 on the list, as you can see in the image below.
YouTube will be releasing a monthly top 10 list which looks at both watchtime and uploads. These should prove to be rather interesting come big release time.