Ghostbusters - 360, Wii and DS SKUs to release later this year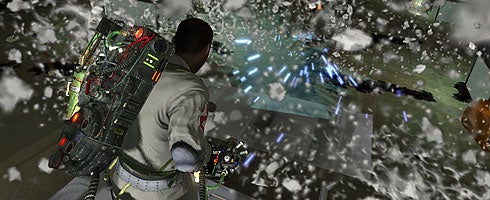 An Atari rep has told VG247 that non-PlayStation Ghostbusters SKUs will definitely release later this year.
"We're still waiting on official dates," we were told this morning.
It was confirmed earlier that Sony is to publish the PS3, PS2 and PSP versions of the game, and, according to conversations we've just had, has a period of exclusivity over the other versions.
It's worth noting that Ghostbusters is a Columbia IP. Which is owned by Sony. Which is publishing a Blu-ray anniversary version of the movie along with the PS3 and PS2 versions on June 19.
News that the DS, Wii and 360 versions will hit in 2009 will come as relief to many.
A Sony press release is expected this lunchtime BST.