Ghost of Tsushima exceeded expectations in Japan, out of stock at some stores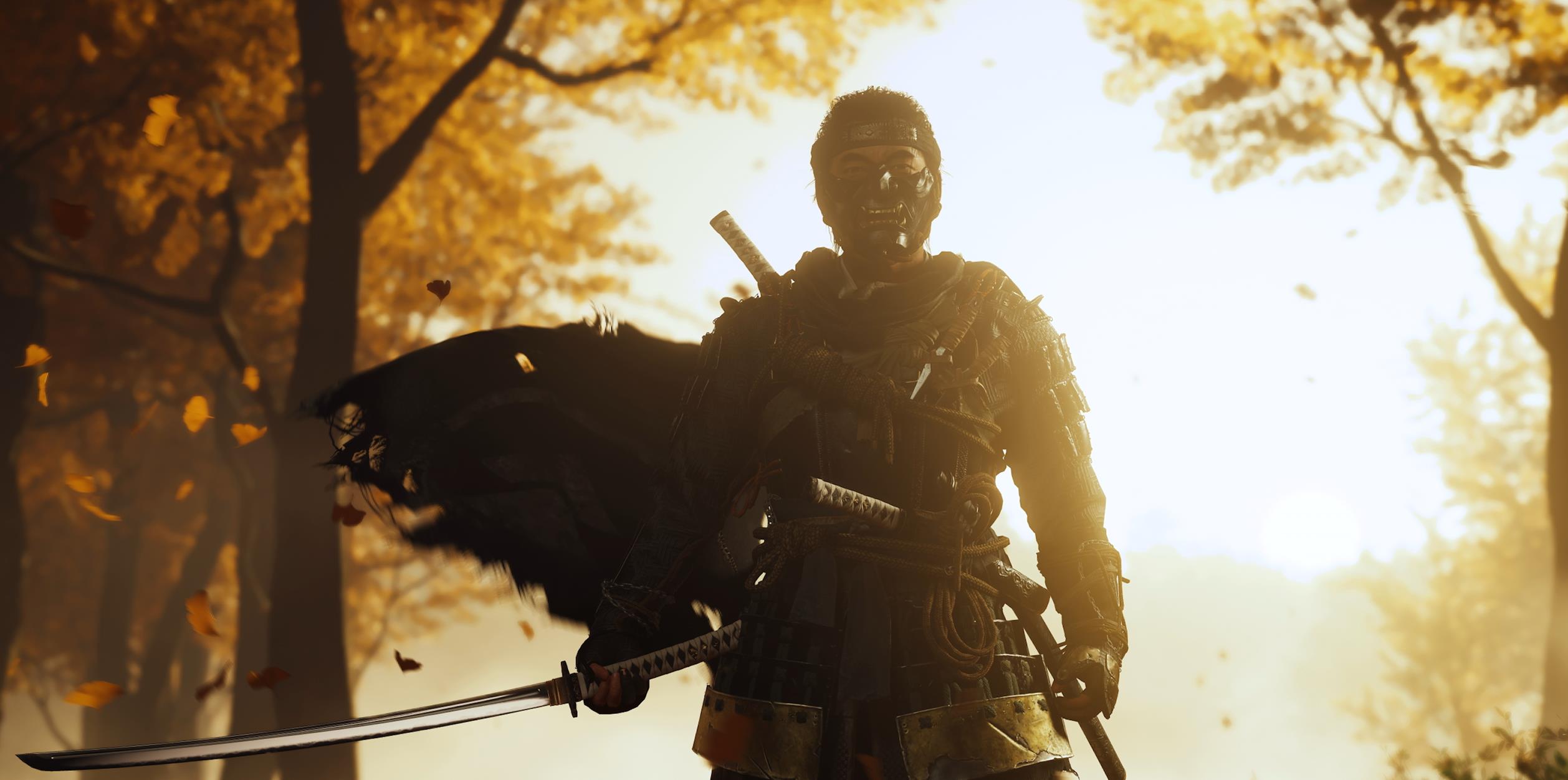 Ghost of Tsushima is popular in Japan.
Sony is working to restock copies of Ghost of Tsushima in stores over in Japan.
According to the official PlayStation Japan Twitter, the game has exceeded expectations in the region and is out of stock at many stores. It is suggesting that until more stock is available, folks purchase the game through the PS Store.
『Ghost of Tsushima』は、おかげさまで予想を上回るご好評をいただき、一部の店舗で品薄となっております。
現在、急ぎ追加生産を行っておりますが、PS Storeではダウンロード版も配信中です。併せてご検討ください。

購入はこちら⇒https://t.co/q0AWlctXKX#ゴーストオブツシマ #GhostofTsushima pic.twitter.com/dvjH1m4iiW

— プレイステーション公式 (@PlayStation_jp) July 22, 2020
We'll know how well the game is doing in the region once the weekly Famitsu sales report drops. We also expect Sony to provide information on how well the game is doing worldwide at some point, hopefully soon.
The game was released on July 17, and it can take up to 50 hours to finish. You can also die just from a couple of blows. Because of the length and challenging aspects, you should give our Ghost of Tsushima tips page a read to help you become the ultimate sneaky samurai. Here, we also show you where to find every sword kit, vanity item, and the secret hat easter egg.
If you are on the fence about purchasing the game, here's the VG247 review and a round-up of scores.