Get your WoW on before Cataclysm goes live, suggests Blizzard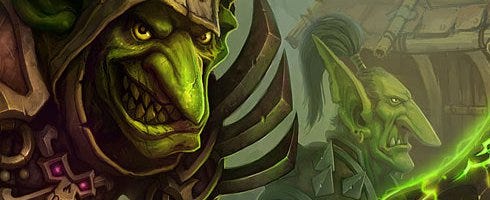 Blizzard will be releasing the Cataclysm expansion to World of Warcraft on December 7, and while the latest patch released for the MMO will get you prepped, you may wish to go ahead and log in now before the "world is sundered".
Speaking with Kotaku at BlizzCon, lead world designer Alex Afrasiabi told the site WoW, for all intents and purposes, players should really log in before the big day.
"We're literally waiting for that time when we flip the switch and BAM, the world is sundered," said Afrasiabi.
"Right now on live servers we have world events leading off. Initially there are rumblings, with the earth shaking and quaking, but it's light. It steadily ramps up, and the craziness happens.
"The cities start getting invaded by the elementals, and Twilight's Hammer comes out. The world's leaders get together, so you do actually participate in that."
A world event is slated to kick off right before the expansion goes live, so in order not to miss out on it, Afrasiabi suggest players log in at the very latest, the day before Cataclysm hits.
"Before we finally flip that switch on the last day, it'll be insane. Like, 'Oh my god, the world is coming to an end," he said.
Sounds literal.
Click here to see if your PC is up to running Cataclysm.
The beta is still ongoing, but it's mostly just polishing things up at this point in the game.