WoW patch 401 goes live today, Cataclysm collector's edition DVD detailed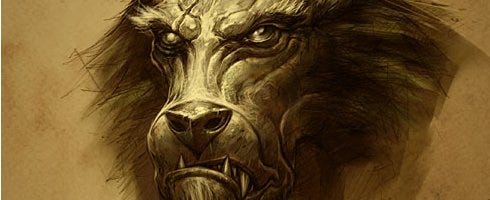 Blizzard has announcement on its forums patch 4.0.1 for World of Warcraft today.
The patch brings class changes and updates to the game, stat changes to reforged items, along with enhancements to spell effects, damage, etc.
Blizzard's releasing the patch to get the game ready for the Cataclysm expansion which is set for release in December.
As if that little nugget wasn't exciting enough for you, Eurogamer has detailed the bonus DVD which features over an hour and a half of video and is included in the Collector's Edition of Cataclysm.
The films on the disc include: Who is Deathwing?, a WoW retrospective, interviews, and a game design video per the British Board of Film Classification. It also includes a Cataclysm intro cinematic with director's commentary.
Cataclysm is out December 7.