Get Starfield ready with these dynamic backgrounds for your Xbox
One is free the other is too, well, sort of.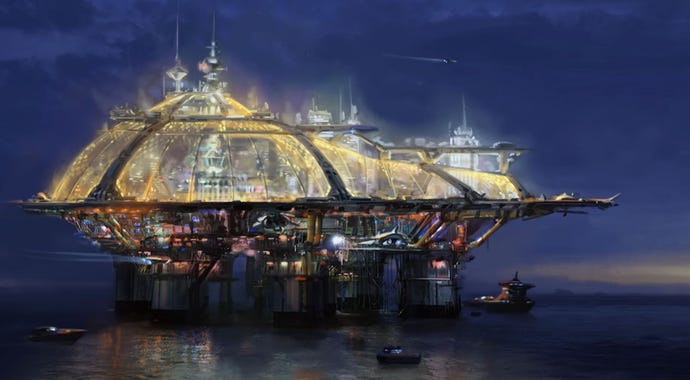 If you are looking forward to Starfield, prepare yourself by nabbing a couple of dynamic backgrounds for your Xbox Series X/S.
There are two that we know of at the moment. One is the cover art for Starfield, and the other resembles the game's star map.
The one featuring the cover art can be had by anyone with a Series X/S. To nab it, go into the settings menu, click general, and choose personalization. Then, navigate to dynamic backgrounds, click Xbox, and find the Starfield theme.
It's a nice piece of art and features stars that brighten and dim, thus making it dynamic.
A second dynamic theme based on the game is rather exclusive, as it can only be activated by purchasing the Starfield Limited Edition Xbox Wireless Controller.
Check it out in action below via The Verge's Tom Warren (thanks, Pure Xbox).
Once you own the controller, you only need to take the same steps listed above for the other Starfield dynamic background.
Starfield will be released tomorrow, September 1, to those with early access acquired by purchasing one of three special editions. Those who purchased the standard edition can start playing the game on PC or Xbox Series X/S on September 6.
Speaking of which, like many outlets, we happened to get our hands on the title a bit early and Starfield a 4/5 in our review. According to Josh, there's no denying the game is special, but it lacks a focused vision and "extra narrative daring." Had it contained those, "Starfield could've been something truly incredible."