Get Saints Row 2 free if you buy DoW2 expansion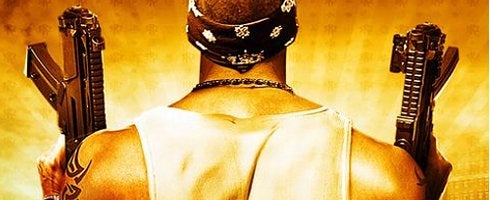 If you buy Dawn of War II expansion Chaos Rising, be that at retail or digitally, you can pick up the PC version of Saints Row 2 for free.
Publisher THQ ran a similar deal with Darksiders, giving away Red Faction: Guerrilla with the Vigil debut.
DoW2: Chaos Rising is due out sometime next month. Catch the most recent trailer here.
As far as Saints Row goes, watch for the third game to be unveiled at E3 this June, according to THQ president Brian Farrell.
Thanks, Joystiq.