Get double XP this weekend with CoD: World at War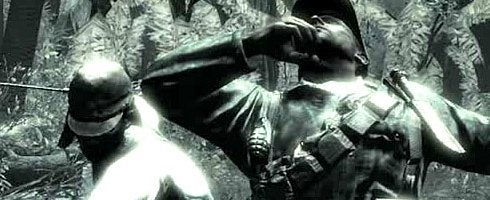 Call of Duty: World at War players will get double XP this weekend to celebrate the success of Map Pack 1.
The double XP applies to all versions of the game and will run through Monday, ending at 1.00pm EST.
More information can be found over at the Call of Duty Headquarters.