The story of Call of Duty Zombies, as told by Treyarch studio head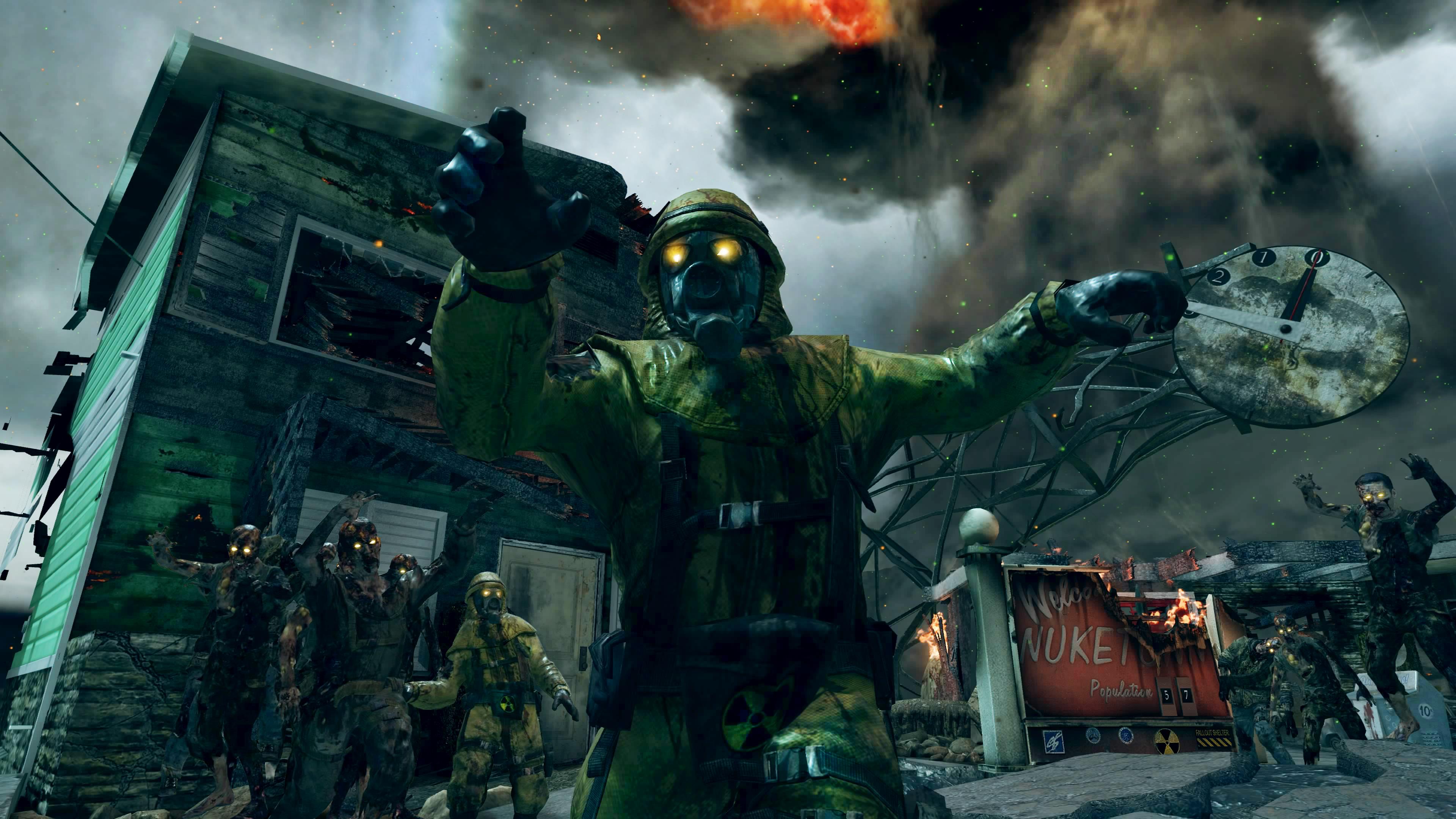 The full Mark Lamia presentation that took place at DICE last week is available in full for everyone to watch.
Treyarch boss Mark Lamia was on stage at DICE Summit 2015 for a very interesting presentation; the inception of the Zombies co-op mode in Call of Duty: World at War and how it was almost cancelled.
The full presentation is well worth a watch and we've embedded it below, via the Variety YouTube channel.